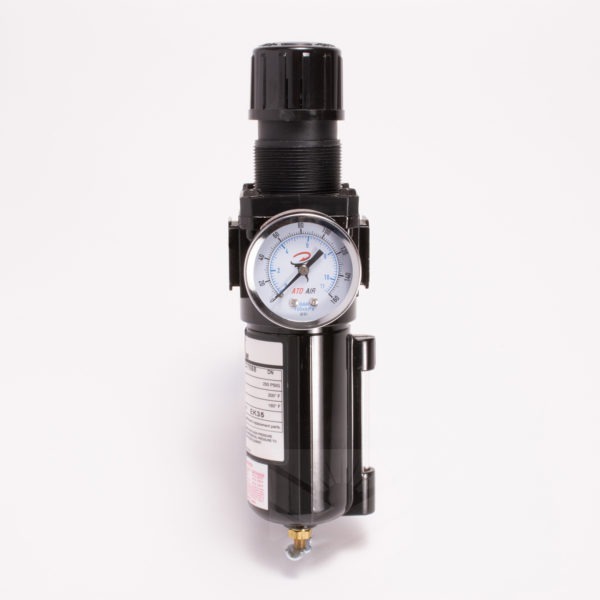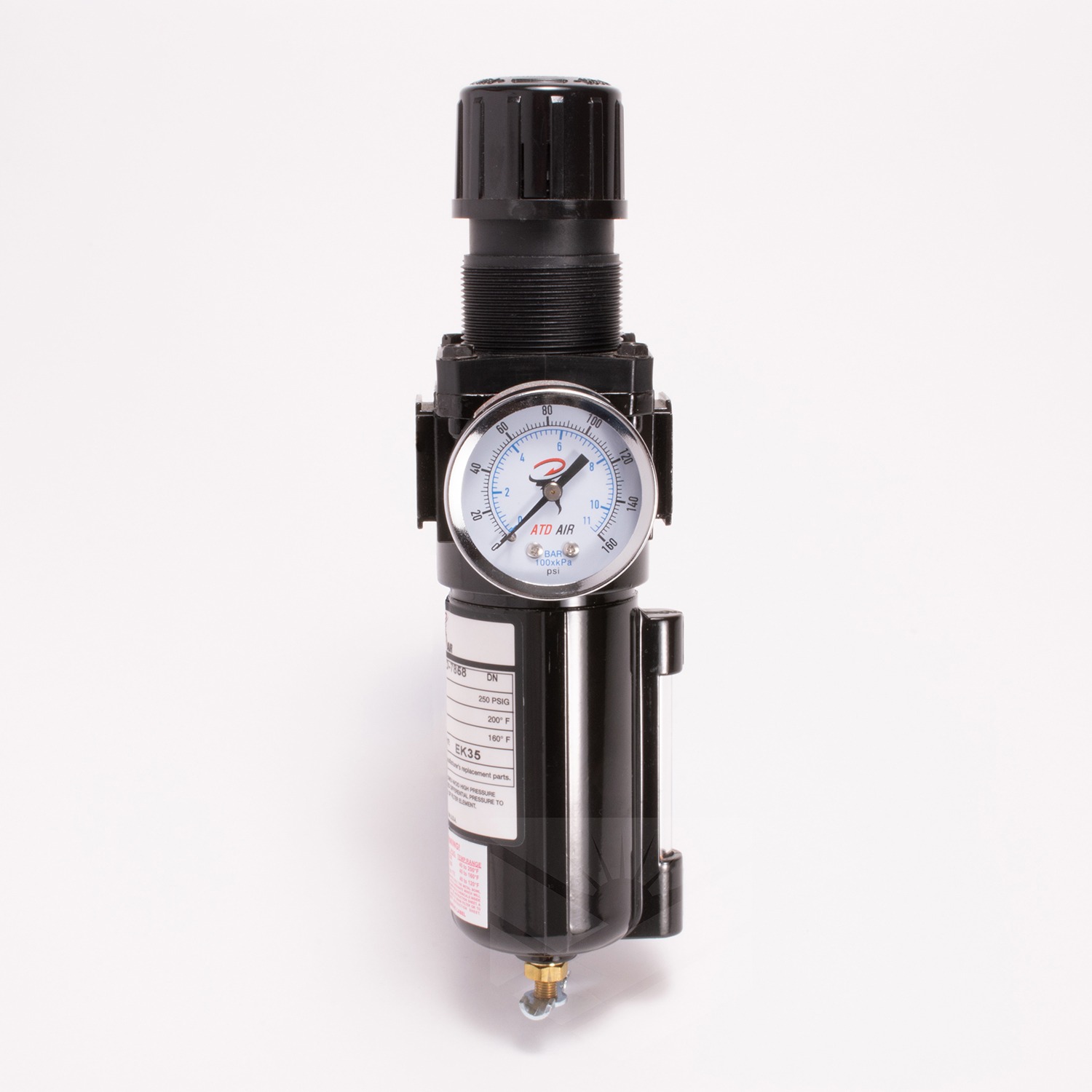 Filter Regulator Combo ATD
Combines filter and pressure regulator into one space saving unit. Output performance equal to an individual filter and regulator. Reduced pressure outputs of 5-125 psig. Gauge included. Filter element 40 microns. Pipe size 1/2″.
For overview of this product see Information Sheet
For more information regarding this product see Technical Data Sheet.
Description

Product #

Price

Quantity

Action

Filter Regulator Combo ATD

ATD7858

Call for Price