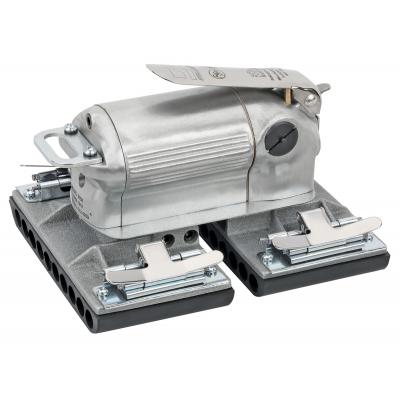 300A In-line Polishing & Leveling Sander
Great machine for rubbing & achieving that piano top finish. For straight line twin pad sanding & rubbing, nothing beats this sander for productivity. Built-in wet sanding. Model 300A has a 1/2″ stroke. Pad shoe (3-3/8″ x 7-1/4″).
*To get more information on this Sander see Information Sheet.
*For technical information on this Sander see Technical Data Sheet.
*For general instructions on installation and operation on this Sander see Info from Pro Wood.
Description

Product #

Price

Quantity

Action

300A In-line Polishing & Leveling Sander (special order)

N-D300A

Call for Price