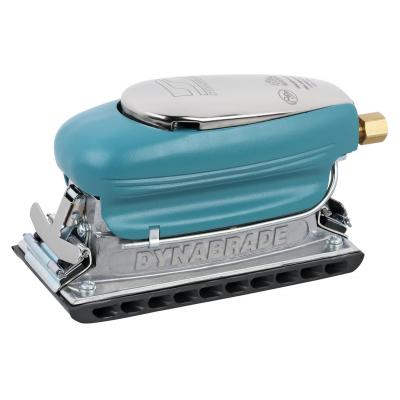 600 In-line Polishing Sander
This heavy-duty straight-line pneumatic sander features an all metal body with palm actuated trigger. Plus the Model 600 has a built in water spray system. Paper holders allow for quick paper change.
*To get more information on this Sander see Information Sheet.
*For technical information on this Sander see Technical Data Sheet.
*For general instructions on installation and operation on this Sander see Info from Pro Wood.
Description

Product #

Price

Quantity

Action

600 In-line Polishing Sander (special order)

N-D600

Call for Price