Your One-Stop Shop for Quality Wood Finishing Supplies
Our wood finishing experts are here to support you in every aspect of the wood finishing process.
You can rely on our selection of innovative products and materials to help you optimize performance. And with our fast & accurate color match process, you'll have the color you need fast so you can keep working.
Pro Wood Finishes delivers quality that goes beyond the surface.








Featured Brand: Festool
We carry a full line of Festool equipment, including Sanders, Saws, Jigsaws, Routers, Abrasives, and more…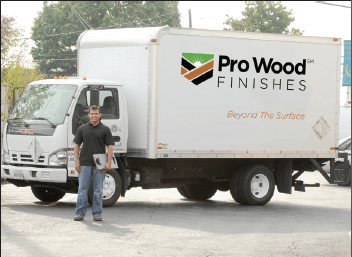 How Can We Help You?
Our expert team can guide you, helping your finish department with techniques, technology, equipment, and the newest coating innovations.
Call 301-424-3033 or use the contact form below to reach us. We'll get back to you in 1 business day or sooner.