Download Our Brochure
WARNING! FLAMMABLE LIQUID AND VAPOR. HARMFUL IF SWALLOWED CAUSES SEVERE EYE AND SKIN IRRITATION. CAUSES RESPIRATORY TRACT IRRITATION. MAY BE HARMFUL IF ABSORBED THROUGH SKIN. CONTAINS MATERIAL THAT MAY CAUSE TARGET ORGAN DAMAGE, BASED ON ANIMAL DATA. SUSPECT CANCER HAZARD – CONTAINS MATERIAL WHICH MAY CAUSE CANCER. Contains material which may cause damage to the following organs: blood, kidneys, lungs, liver, central nervous system (CNS).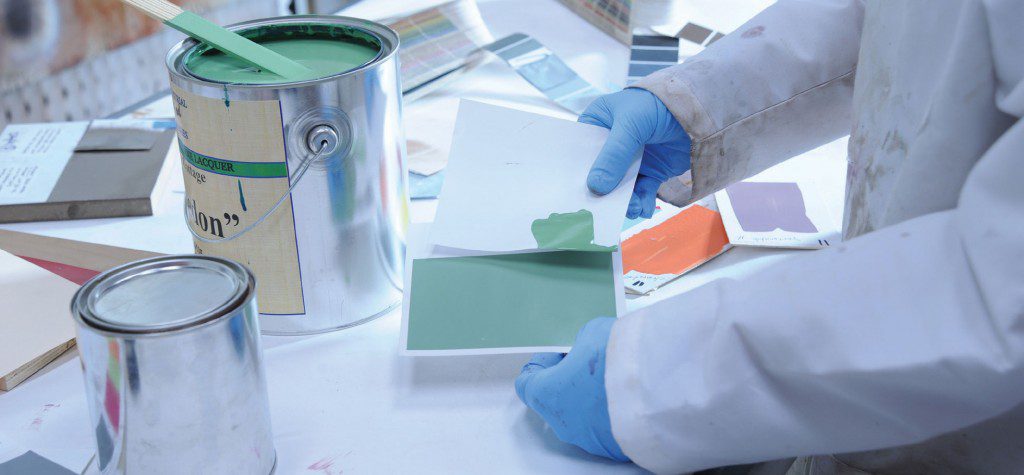 EMERGENCY AND FIRST AID PROCEDURES
EYE CONTACT: Check for and remove any contact lenses. Immediately ush eyes with plenty of water for at least 15 minutes, occasionally lifting the upper and lower eyelids. Get medical attention immediately if symptoms occur. SKIN CONTACT: In case of contact, immediately flush skin with plenty of water for at least 15 minutes while removing contaminated clothing and shoes. Wash clothing before reuse. Clean shoes thoroughly before reuse. Get medical attention immediately if symptoms occur. INHALATION: Move exposed person to fresh air. If not breathing, if breathing is irregular or if respiratory arrest occurs, provide artificial respiration or oxygen by trained personnel. Loosen tight clothing such as a collar, tie, belt or waistband. Get medical attention immediately if symptoms occur. INGESTION: Wash out mouth with water if material has been swallowed and the exposed person is conscious, give small quantities of water to drink. Stop if the exposed person feels sick as vomiting may be dangerous. Do not induce vomiting unless directed to do so by medical personnel. Never give anything by mouth to an unconscious person. Get medical attention immediately.
Keep away from heat, sparks and flame. Do not breathe vapor or mist. Do not ingest. Do not get in eyes. Avoid contact with skin and clothing. Avoid exposure during pregnancy. Use only with adequate ventilation. Keep container tightly closed and sealed until ready for use. Wash thoroughly after handling.
NOTICE: Reports have associated repeated and prolonged OVEREXPOSURE to solvents with permanent brain and nervous system damage. Intentional misuse by deliberately concentrating and inhaling the contents of this package may be harmful or fatal.
Keep container closed when not in use. In case of spill: Absorb with an inert material and transfer the spilled material and absorbent to an appropriate waste disposal container. Dispose of according to all federal, state and local applicable regulations.
WARNING: This product contains a chemical known to the State of California to cause cancer, birth defects or other reproductive harm.
ADDITIONAL INFORMATION IS CONTAINED ON PRODUCT MSDS. ALL LABEL PRECAUTIONS MUST BE OBSERVED.
Right To Know
4-hydroxy-4-methyl-2-pentanone: 123-42-2; aromatic solvent:
………; 1-methoxy-2-propanol: 107-98-2; long oil alkyd:
………..; naphthalene: 91-20-3
FOR INDUSTRIAL USE ONLY IN CASE OF EMERGENCY (HEALTH OR SPILLS):
CHEMTREC (US and Canada) (800) 424-9300