Pro Wood Finishes: Expert Advice & Premium Materials for Professional Woodworkers & Finishers
When professional finishers run into issues with color matching, accuracy, or application, you can't turn to a local hardware store or big-box retailer for help. Instead, trust the experienced, dedicated team at Pro Wood Finishes. We bring decades of expertise, advanced techniques, and skill to help you get the right color and application for your project.
Whether you are a cabinet manufacturer, finish carpenter, or furniture restorer, turn to Pro Wood Finishes for the guidance, problem-solving, and products you need to succeed.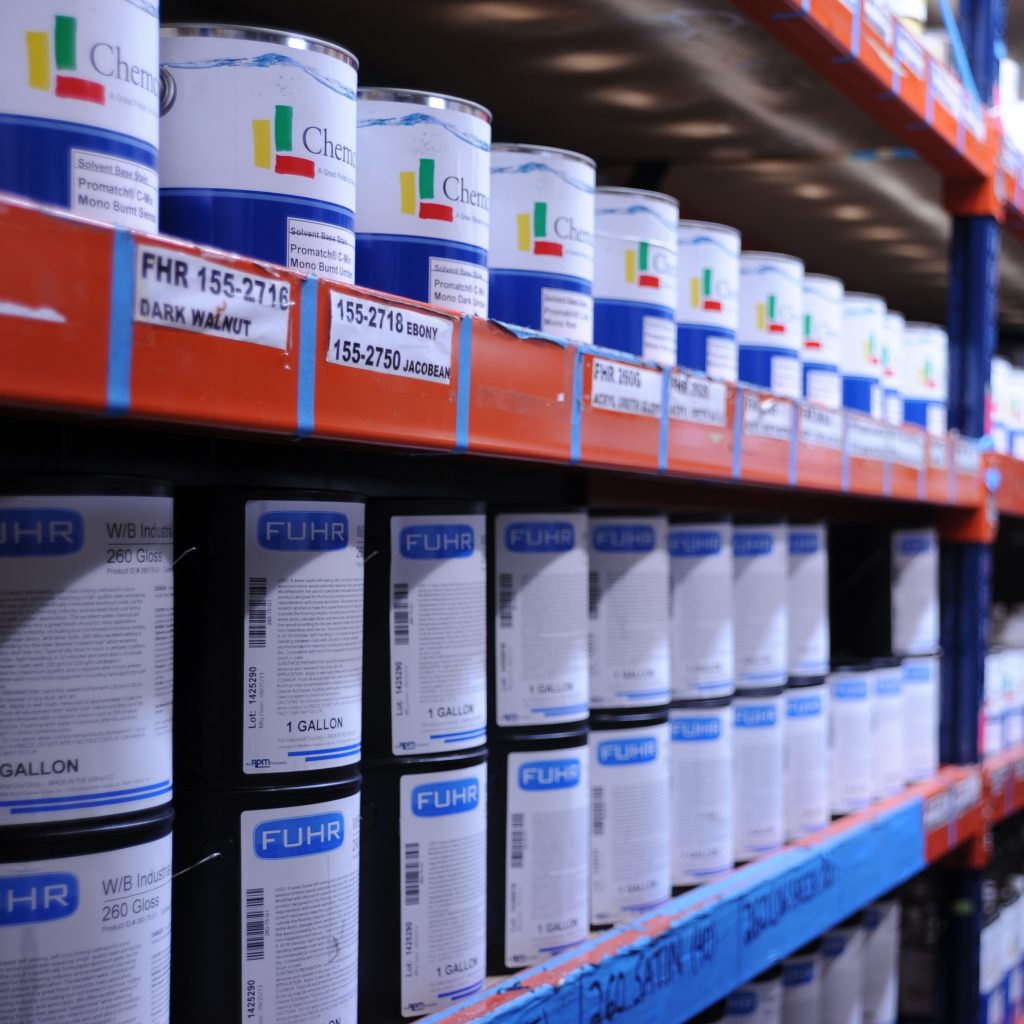 Expansive Inventory
We're a "one-stop-shop" for quality wood finishing supplies, with the expertise and manufacturers' relationships to stand behind each of our products.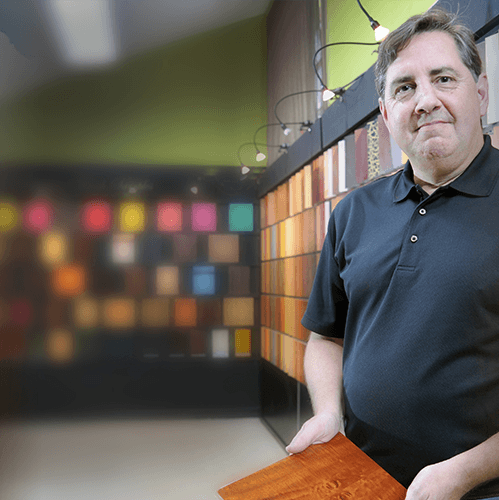 Professional Advice
Our expert team can guide you, helping your finish department with techniques, technology, equipment, and the newest coating innovations.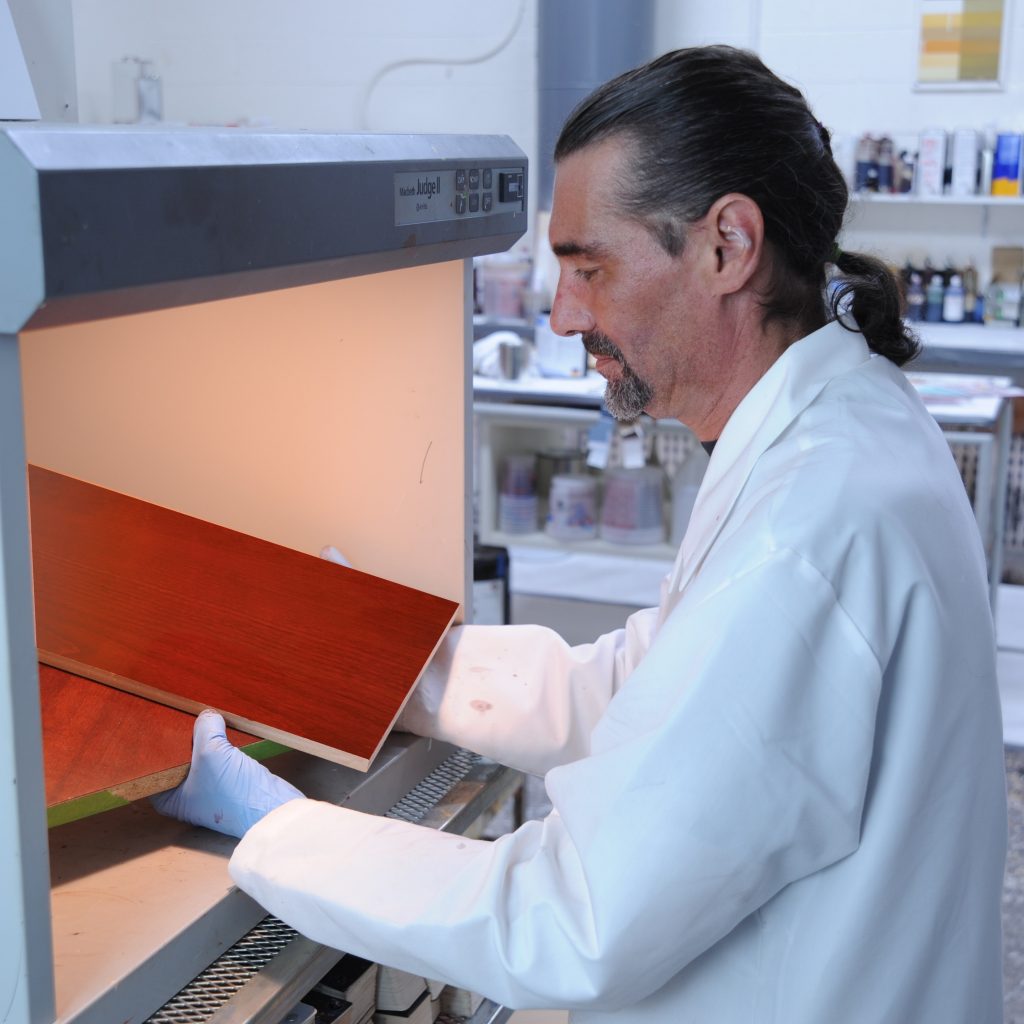 Color Matching
Our combination of expertise and technology means you get fast, accurate, and reliable color matching for all of your projects. Guaranteed.

"I have to admit- I was impressed by the level of personal attention we received when we expressed an interest in upgrading our current finishing program. We knew we were behind the times and our Pro Wood rep came out with different formulations and literature to describe their properties, and a gun to apply them. We were able to select a new product and procedure from the sample finishes he sprayed with in our booth. I thought that kind of service was a thing of the past!"

Serving Finishers in the Mid-Atlantic Region
From our Rockville, Maryland showroom and warehouse, we offer regional delivery throughout parts of Maryland, Virginia, West Virginia, Delaware, and Pennsylvania. From our helpful customer service team to our HAZMAT certified drivers, our team is here to make sure your order is accurate, reliable, and on-time.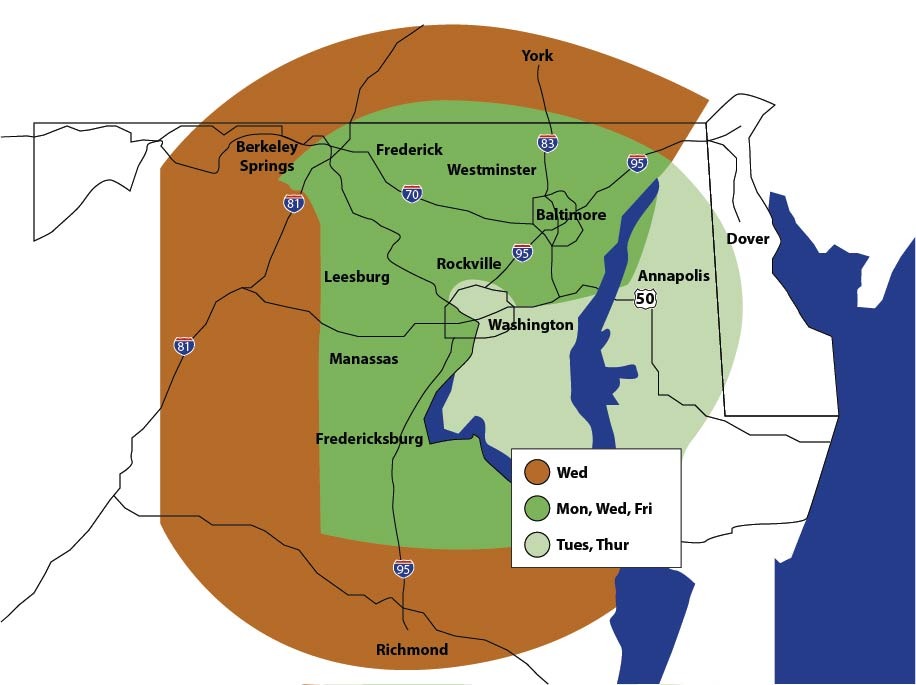 Innovative Products from Industry-Leading Manufacturers
We source our products from the world's leading brands, with the Mid-Atlantic's largest selection of wood stains, nitrocellulose lacquers, pre-catalyzed lacquers, acrylic lacquers, conversion varnishes, catalyzed lacquers, 2k polyurethanes, polyesters, waterborne lacquers, and more. Browse our massive online catalog and request a quote for your order. Need help finding the right product? Give us a call and our experienced team would be glad to assist you.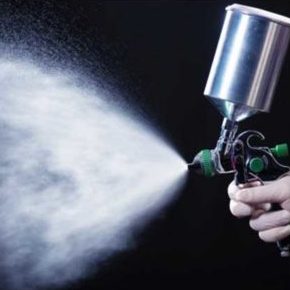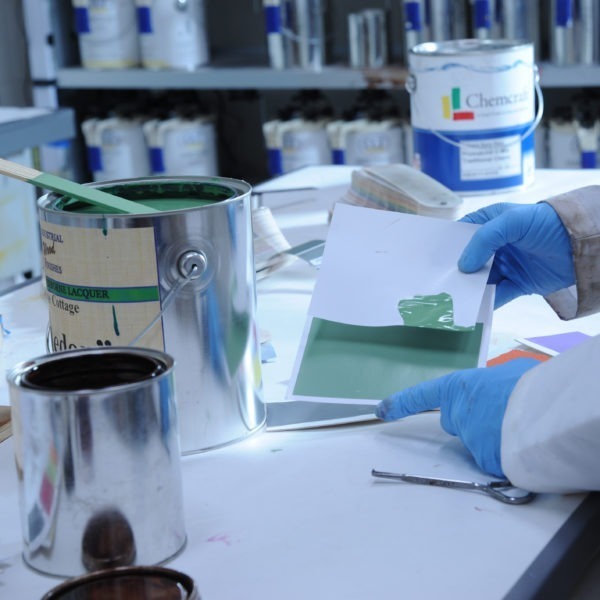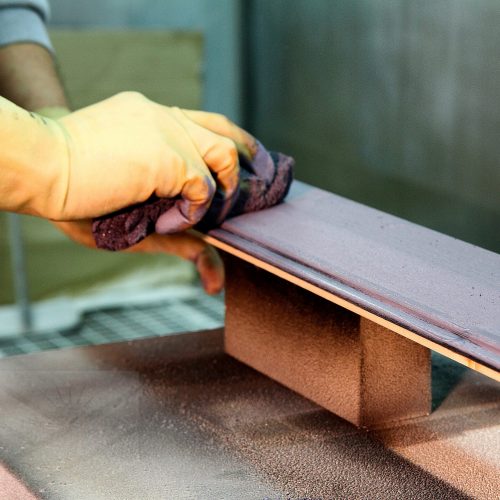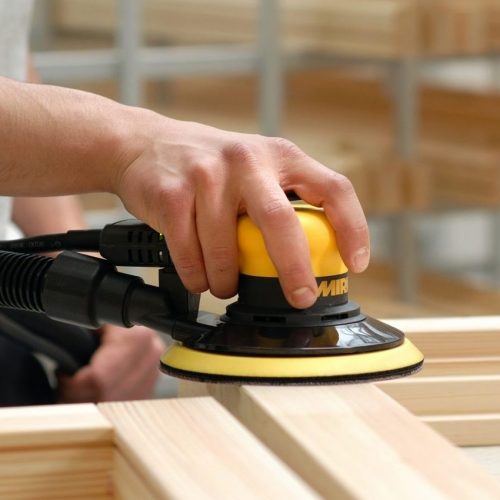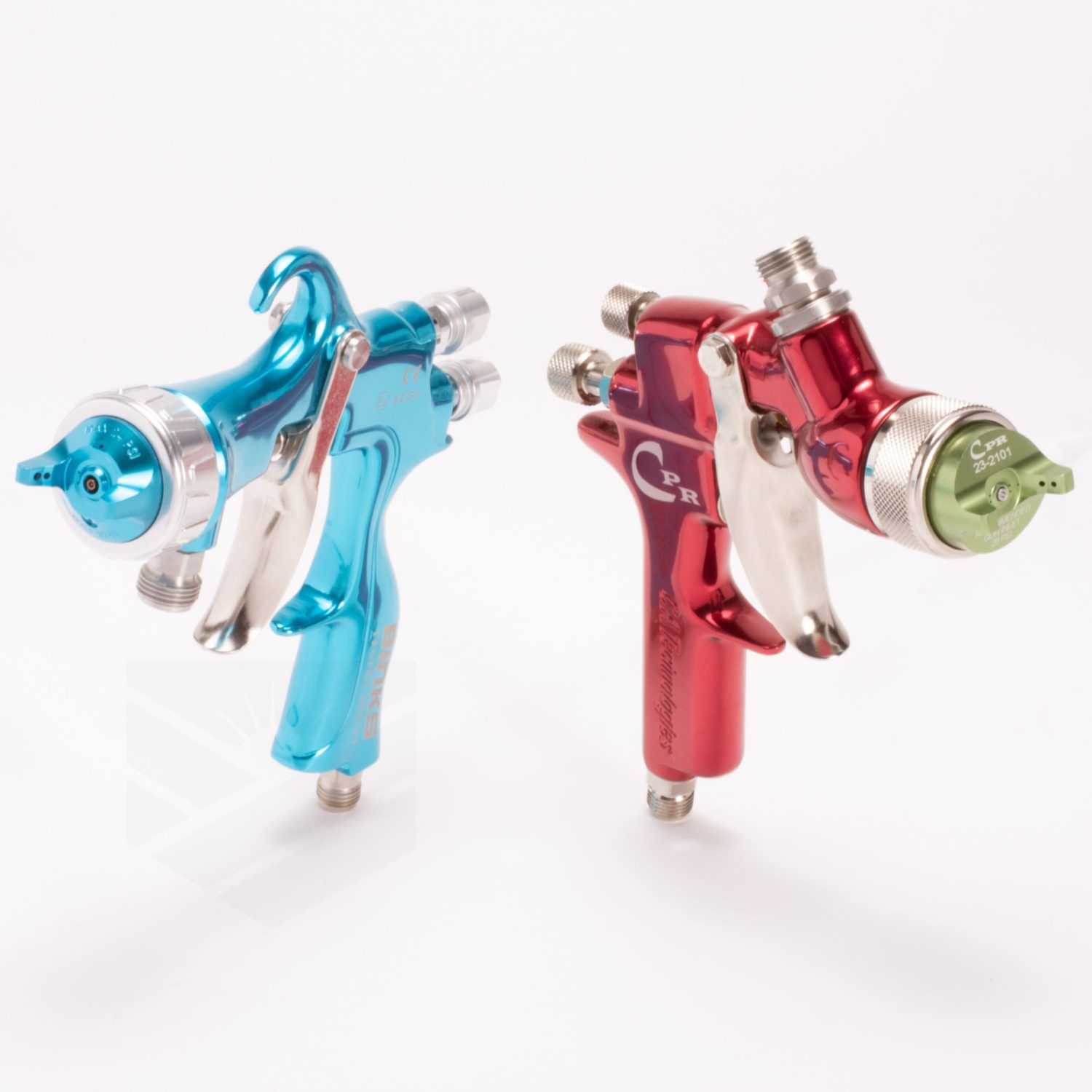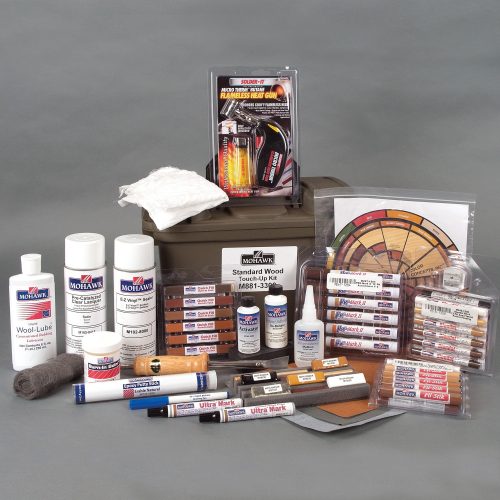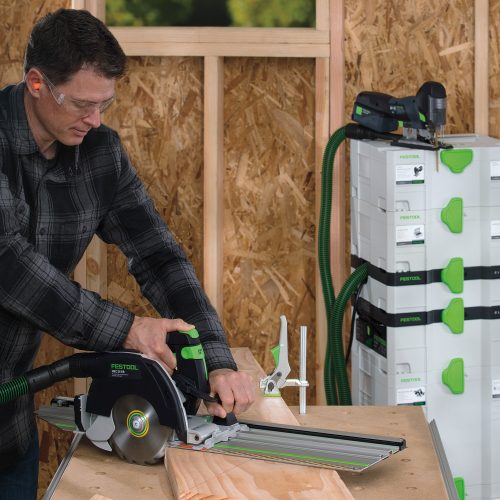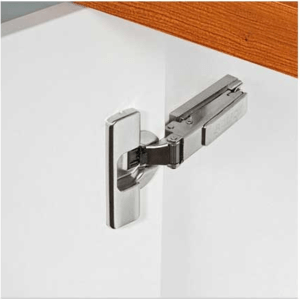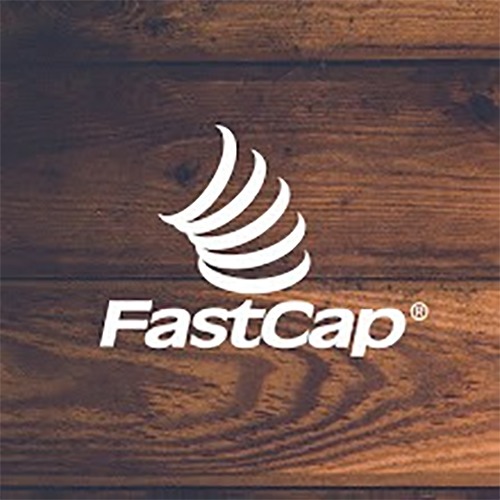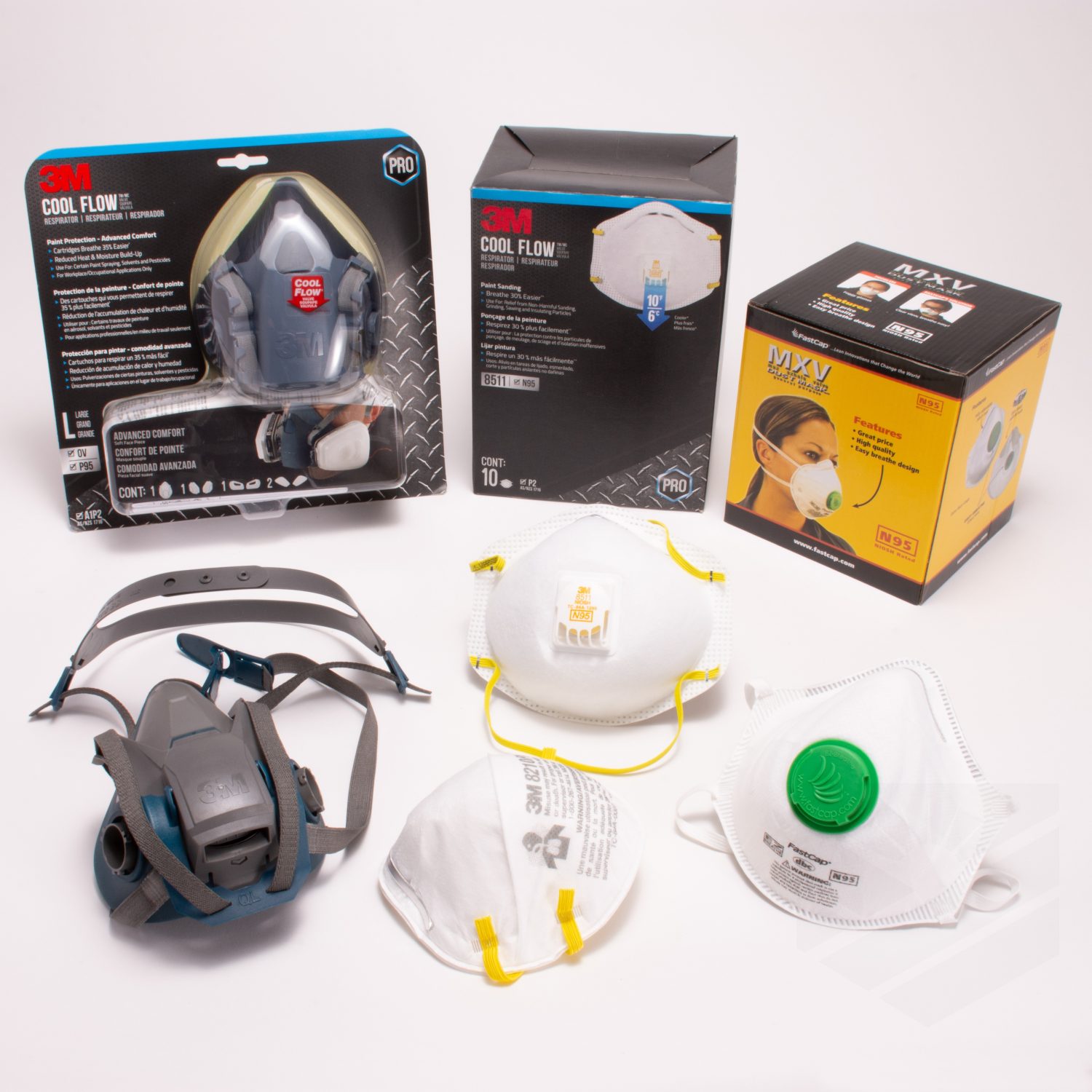 Sign up to get new product news, sales, and other important updates!
"*" indicates required fields