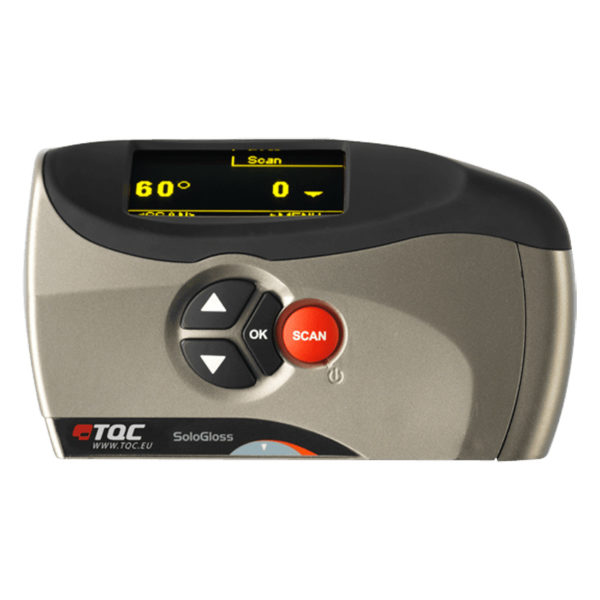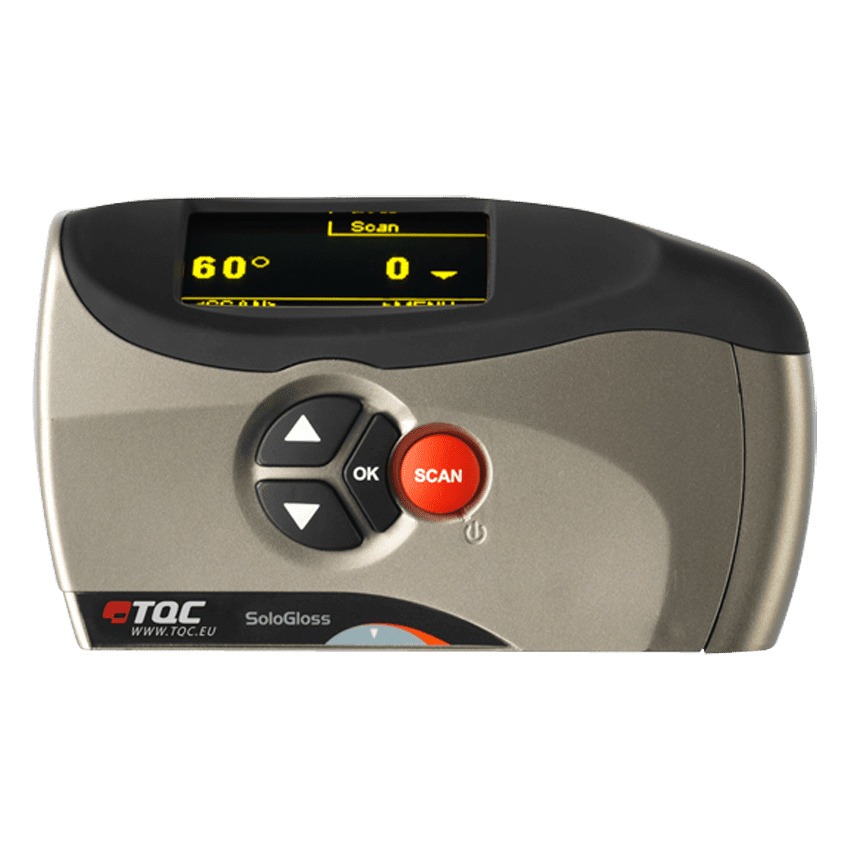 Sheen Measuring Meter
The TQC Gloss meter allows the user to measure fast and simple accurate gloss levels on any flat surface. Whether it be paper, paint, plastic, wood or any other material. No special training or skills are required. Just place the gage, press the scan button and read the values. Template options can also provide non-flat surfaces and small test areas.
*For more information regarding this product see Information-Technical Sheet.
Description

Product #

Price

Quantity

Action

Sheen Measuring Meter (special order)

SOLOGloss

Call for Price