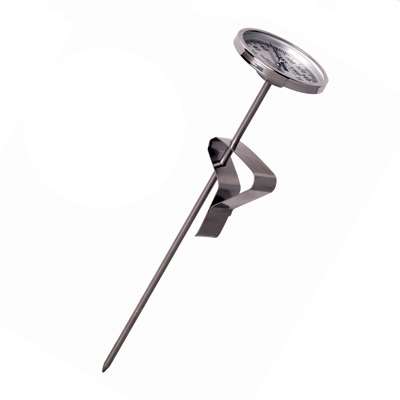 1 3/4″ Laboratory Thermometer
Type 304 stainless steel external parts. All welded construction. Model GT-100R friction design – easy to calibrate. Dials printed with large numbers and graduations–easy to read from any angle. Dustproof–Leakproof. Hermetically sealed. Corrosion resistant to most chemicals. Accuracy to within ±1% full span. Adjustable clamp for tank and tray mounting model GT-100R.
*For more information regarding this product see Information & Technical Data Sheet.
Description

Product #

Price

Quantity

Action

1 3/4″ Laboratory Thermometer

GARGT-100R

Call for Price