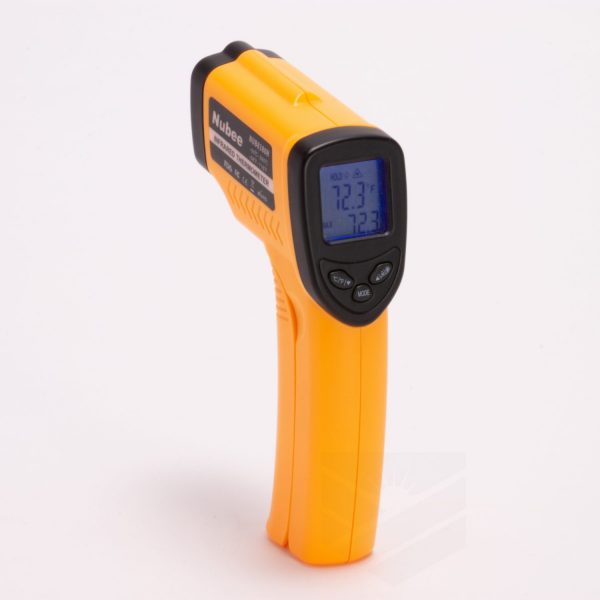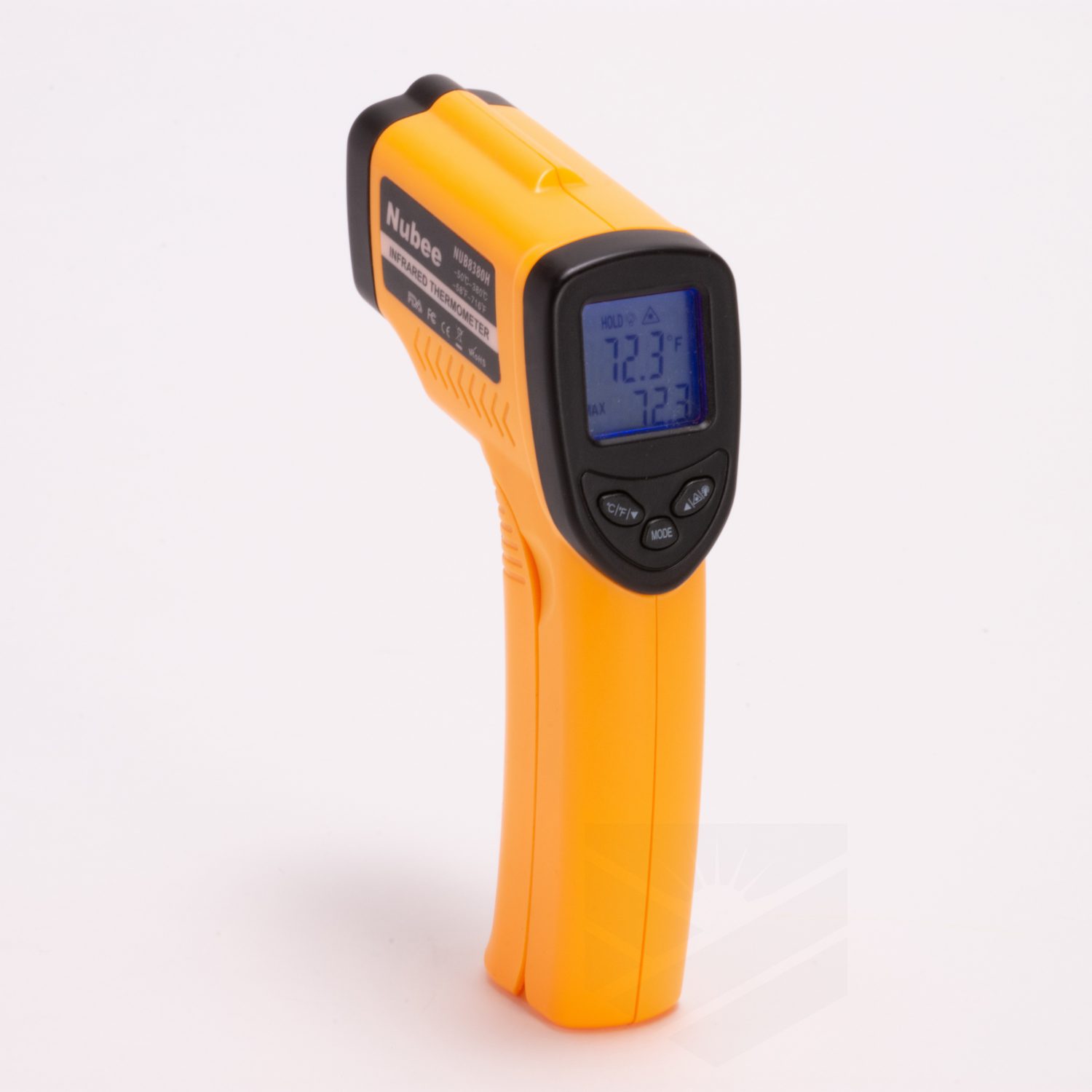 Infrared Non-Contact Thermometer
Non-Contact Infrared (IR) Thermometer ( -58 F to 932 F) w/ Laser Sight MAX Display and Emissivity Adjustable. Infrared Thermometer. Temperature Range: -50°C ~ 500°C(-58 °F ~ 932°F). Auto Shut-off & Low Battery Indicator. Red laser pointer for precise aiming. Powered by one 9-volt battery.
*For more information regarding this product see Technical Data Sheet.
Description

Product #

Price

Quantity

Action

Infrared Non-Contact Thermometer

NUB8500H

Call for Price