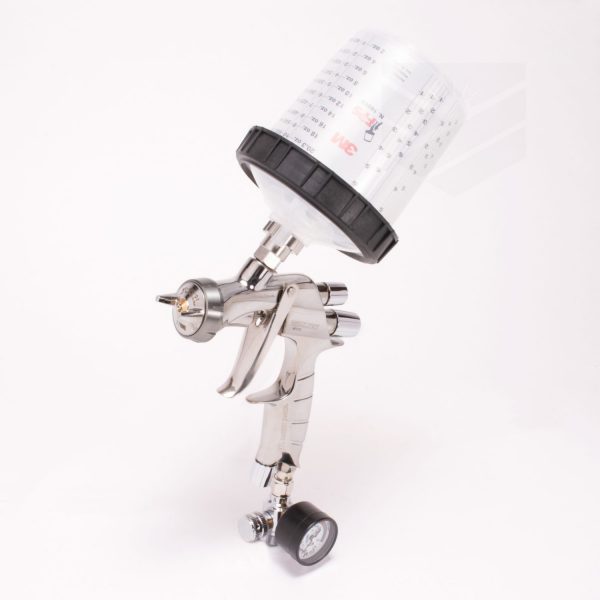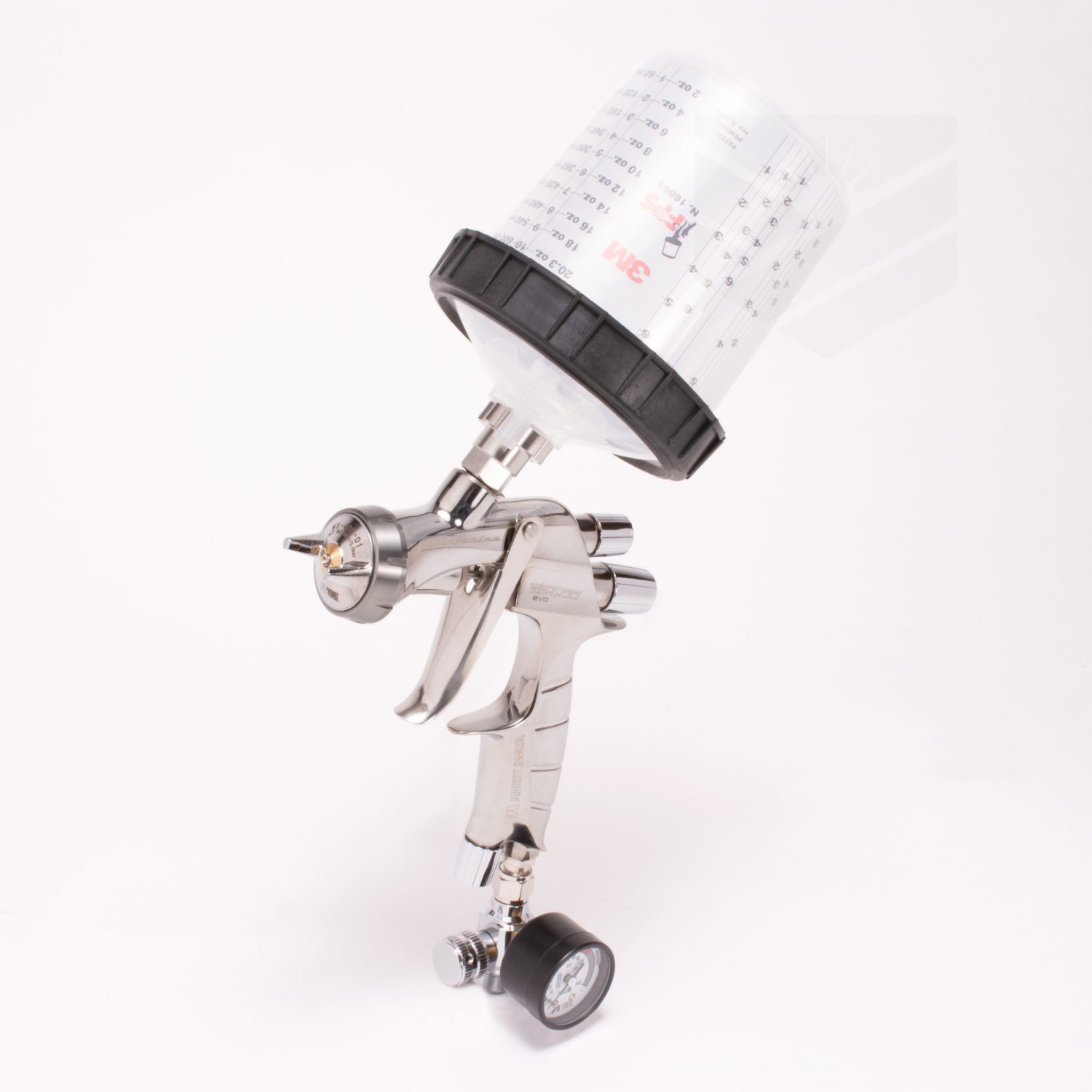 Iwata Super Nova
When we talked about a new spray gun, we decided we needed to be innovative and our customers needed something new so we enlisted the help of the world-renowned design firm Pininfarina famous for their state of the art automobile design. Anxious to see how they would handle a spray gun, the Pininfarina design far exceeded our expectations. After the gun design was complete, we incorporated our advanced atomizing technology and the SUPERNOVA was born. This gun combines our superior atomization control with production speed and ergonomics and delivers a consistent droplet size when atomizing. This combined with the flat even pattern helps reduce common application issues. All SUPERNOVA guns are equipped with stainless steel fluid passages ideal for any type of material, solvent-borne or water-borne. WS400/1.3mm nozzle set-up.
*To get more information on this Gun see Information Sheet.
*For parts schematic on the Gun see Technical Data Sheet.
Description

Product #

Price

Quantity

Action

SUPERNOVA Kit includes: Gun, 3M PPS Cup, and Air Regulator.

IWA5905

Call for Price