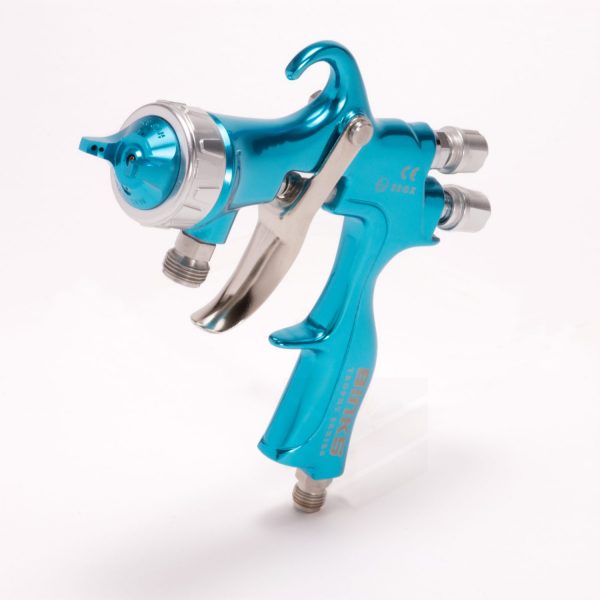 Binks Trophy
This Binks Trophy HVLP gun incorporates the latest advanced atomization technology. Using this gun will allow you to achieve a consistent and finer finish. The lightweight and ergonomic design provides unsurpassed comfort and control. The large selection of fluid nozzles plus various needle materials means this versatile gun can be used on almost any coating application.
*To get more information on this Gun see Information Sheet.
*For parts schematic on the Gun see Technical Data Sheet.
Description

Product #

Price

Quantity

Action

Binks Trophy

246514HV32S

Call for Price