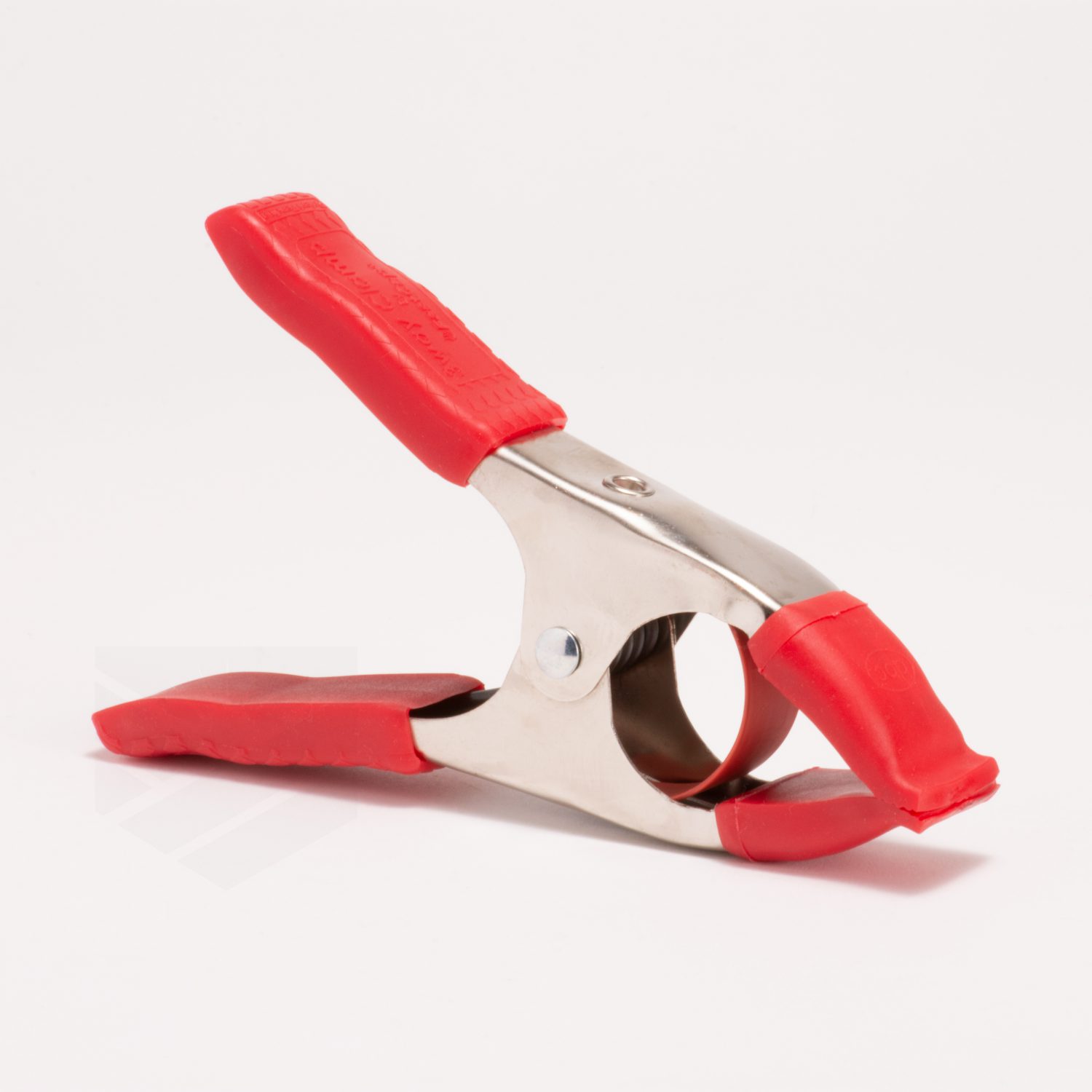 3 Way Clamp for Edge Banding
Edge trim isn't always easy to install and taping trim doesn't always provide the pressure needed for bonding edging. FastCap's solution is the 3 Way Clamp. We've combined the usual spring clamp with an additional spring that applies a third direction of pressure. With approximately 30 lbs of clamping pressure, the 3 Way Clamp can provide a better bond. Features: Non-marring rubber tips; Spring damp and edge clamp in one; Simple to use and remove; Approximately 30lbs of edge pressure. Great for: All types of edge banding; General clamping purposes; and Straight lines with no hassle.
*For more information regarding how to use this product see Information Sheet.
Description

Product #

Price

Quantity

Action

3 Way Clamp for Edge Banding

3 WAY CLAMP

Call for Price