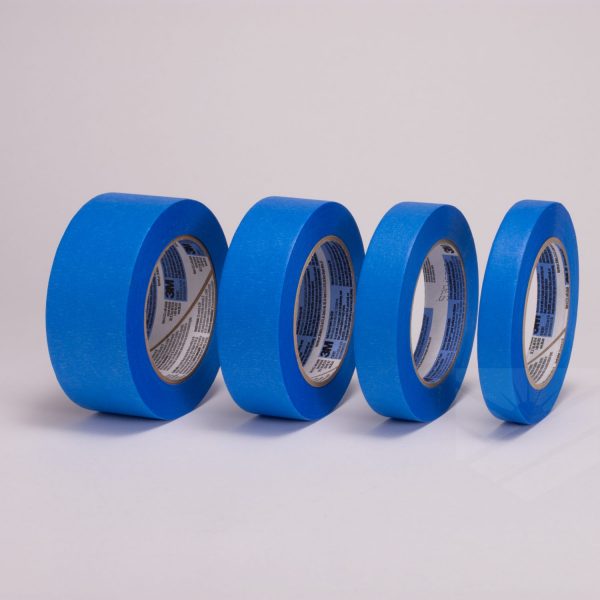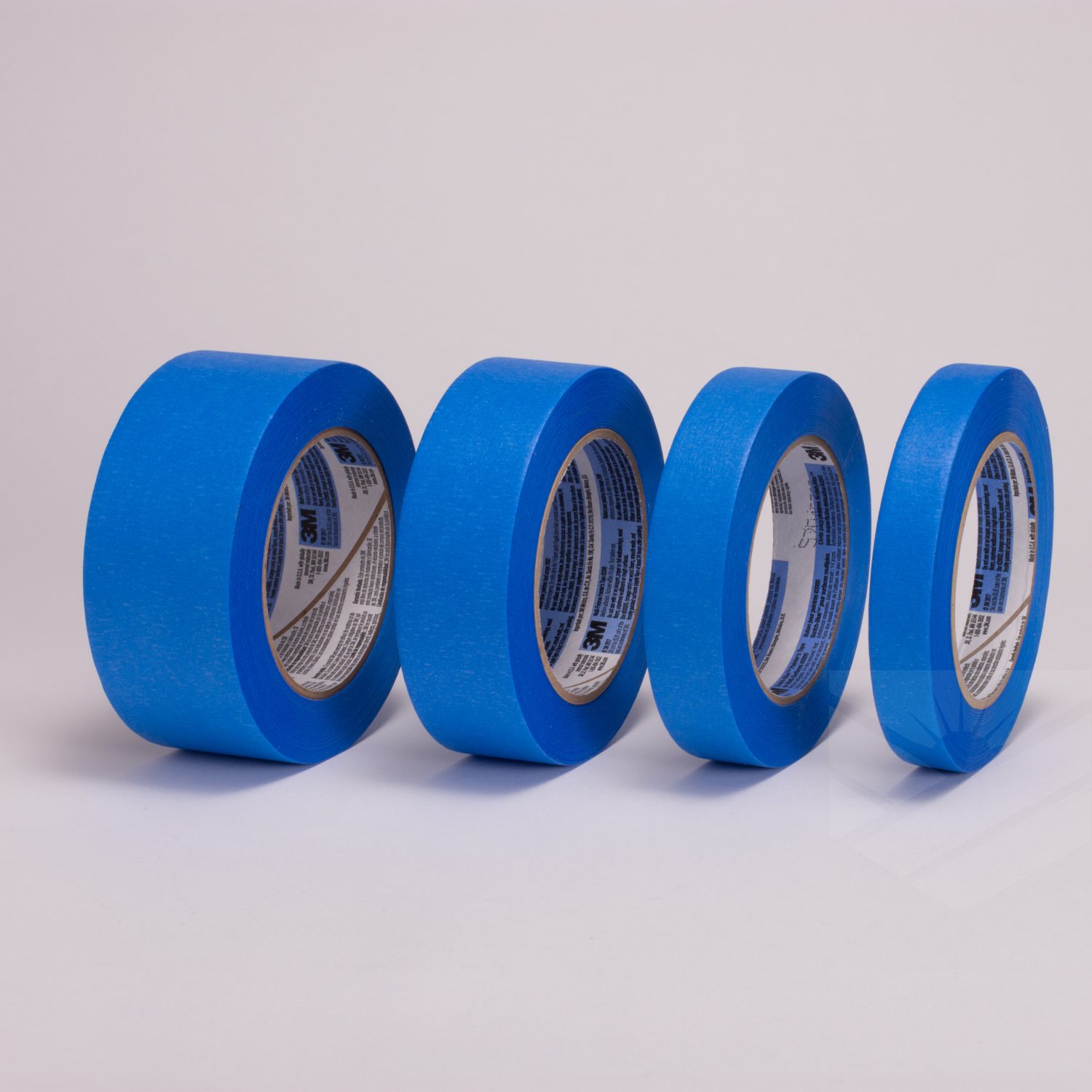 3M Original Blue (Medium) Tape
ScotchBlue Painter's Tape Original Multi-Surface is the #1 selling Painter's tape in the U.S. for a reason – it's the original blue tape that DIY Painter's and pros have loved for more than 25 years. It delivers sharp paint lines and can be used on a variety of surfaces, such as walls, trim, glass and metal. It removes cleanly for up to 14 days and does not cause surface damage, even when exposed to direct sunlight. Resists paint bleed-through. Do not use with or on nitrocellulose lacquer coatings. If lacquering use 3M Green Lacquer Tape. All lengths are 60 yards.
All rolls are sold individually. You can also order more quantities to make a sleeve or a case and receive price breaks accordingly.
Description

Width

Each

Rolls / Sleeve

Rolls / Case

Product #

Price

Quantity

Action

3M Original Blue (Medium) Tape

Width

3/4" / .70"

Each

1

Rolls / Sleeve

12

Rolls / Case

48

MMM2090-3/4

Call for Price

3M Original Blue (Medium) Tape

Width

1" / .94"

Each

1

Rolls / Sleeve

9

Rolls / Case

36

MMM2090-1

Call for Price

3M Original Blue (Medium) Tape

Width

1 1/2" / 1.41"

Each

1

Rolls / Sleeve

6

Rolls / Case

24

MMM2090-11/2

Call for Price

3M Original Blue (Medium) Tape

Width

2" / 1.88"

Each

1

Rolls / Sleeve

6

Rolls / Case

24

MMM2090-2

Call for Price