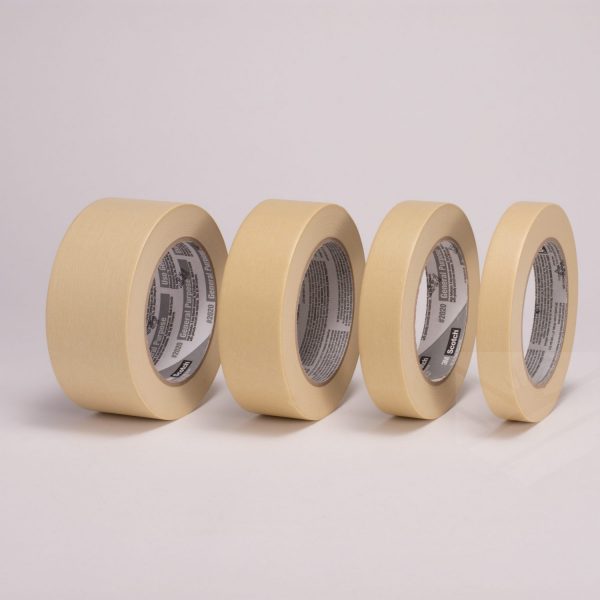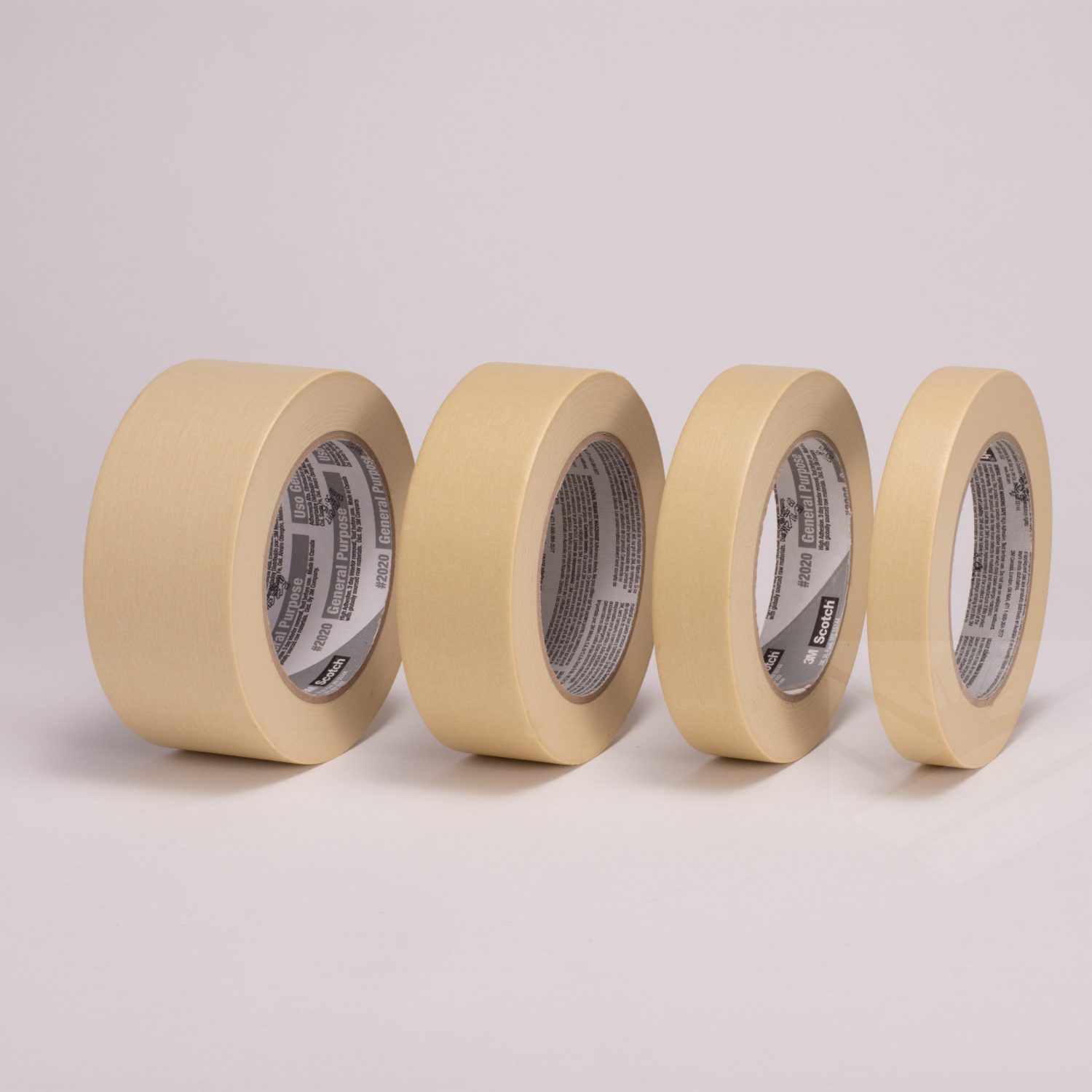 3M Tan General Purpose Shop Tape
3M Scotch General Purpose Masking Tape features high adhesion and is for masking applications such as taping paper or hanging poly. Ideal for non-damageable surfaces like vinyl, carpet and wood. It can also be used for holding, bundling, sealing, and other jobs where a pressure-sensitive tape is needed. All lengths are 60 yards.
All rolls are sold individually. You can also order more quantities to make a sleeve or a case and receive price breaks accordingly.
Description

Width

Each

Rolls / Sleeve

Rolls / Case

Product #

Price

Quantity

Action

3M Tan General Purpose Shop Tape

Width

3/4" / .70"

Each

1

Rolls / Sleeve

12

Rolls / Case

48

MMM2020-3/4

Call for Price

3M Tan General Purpose Shop Tape

Width

1" / .94"

Each

1

Rolls / Sleeve

9

Rolls / Case

36

MMM2020-1

Call for Price

3M Tan General Purpose Shop Tape

Width

1 1/2" / 1.41"

Each

1

Rolls / Sleeve

6

Rolls / Case

24

MMM2020-11/2

Call for Price

3M Tan General Purpose Shop Tape

Width

2" / 1.88"

Each

1

Rolls / Sleeve

6

Rolls / Case

24

MMM2020-2

Call for Price