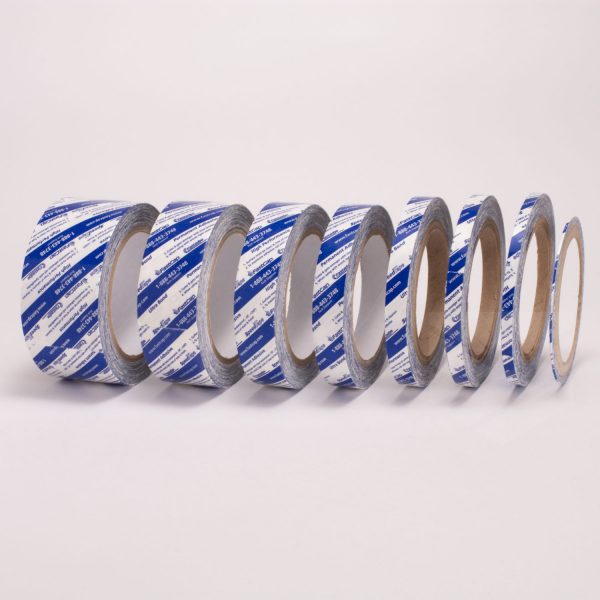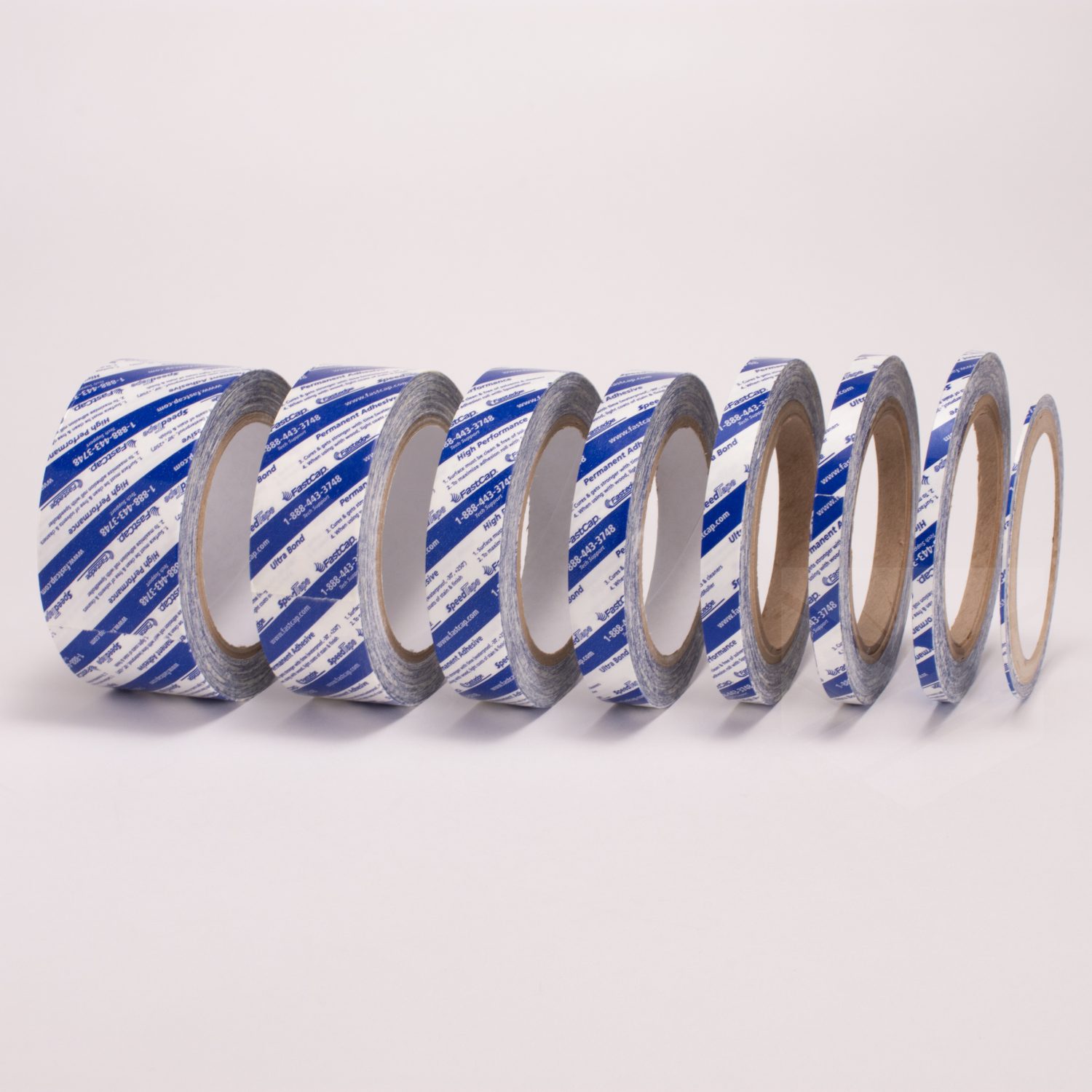 SpeedTape Double Sided Tape
SpeedTape is FastCap's high performance ultra-bond adhesive in a peel and stick roll! Apply SpeedTape to almost anything you want to stick in place. Peel off the liner and stick it! If you have a peel and stick application, SpeedTape is the answer. Great for edgebanding/laminates, jigs and templates. All lengths are 50 feet. Strengthens as it cures. Double-sided PSA adhesive.
All rolls are sold individually.
Description

Width

Each

Product #

Price

Quantity

Action

SpeedTape Double Sided Tape

Width

1/16"

Each

1

STAPE.1/16X6

Call for Price

SpeedTape Double Sided Tape

Width

1/4"

Each

1

STAPE.1/4X50

Call for Price

SpeedTape Double Sided Tape

Width

1/2"

Each

1

STAPE.1/2X50

Call for Price

SpeedTape Double Sided Tape

Width

3/8"

Each

1

STAPE.3/8X50

Call for Price

SpeedTape Double Sided Tape

Width

3/4"

Each

1

STAPE.3/4X50

Call for Price

SpeedTape Double Sided Tape

Width

1"

Each

1

STAPE.1X50

Call for Price

SpeedTape Double Sided Tape

Width

1.5"

Each

1

STAPE.1.5X50

Call for Price

SpeedTape Double Sided Tape

Width

2''

Each

1

STAPE.2X50

Call for Price

SpeedTape Double Sided Tape (6.5″ not shown in pic)

Width

6.5''

Each

1

STAPE.6.5X50

Call for Price

SpeedTape Double Sided Tape (special order) (9″ not shown in pic)

Width

9''

Each

1

STAPE.9X50

Call for Price

SpeedTape Double Sided Tape (special order) (15″ not shown in pic)

Width

15''

Each

1

STAPE.15X50

Call for Price