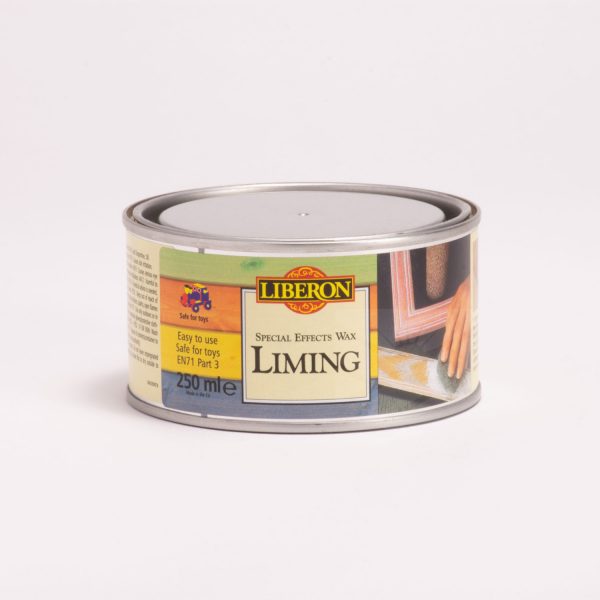 Special Effects Liming Wax
Wax Polish Black Bison Paste is ideal for nourishing and protecting all types of wood, including lacquers and French polishes. Made from a blend of waxes, including high quality carnauba wax, it provides good resistance to finger and water marks, and is ideal for small surfaces. Well-known for its quality and pleasant, distinctive aroma, it feeds, polishes and helps to prevent wood drying out, and has traditionally been used on antiques. Giving a highly lustrous and hardwearing finish, as well as helping to cover marks and scratches, it will enhance the natural beauty of new wood, and is silicone-free.
Liming Wax is a white wax used to create a limed effect on oak and other interior hardwoods.
Description

Size

Product #

Price

Quantity

Action

Special Effects Liming Wax

Size

250 ml

SPP344LW-250ML

Call for Price

Special Effects Liming Wax

Size

500 ml

SPP344LW-500ML

Call for Price