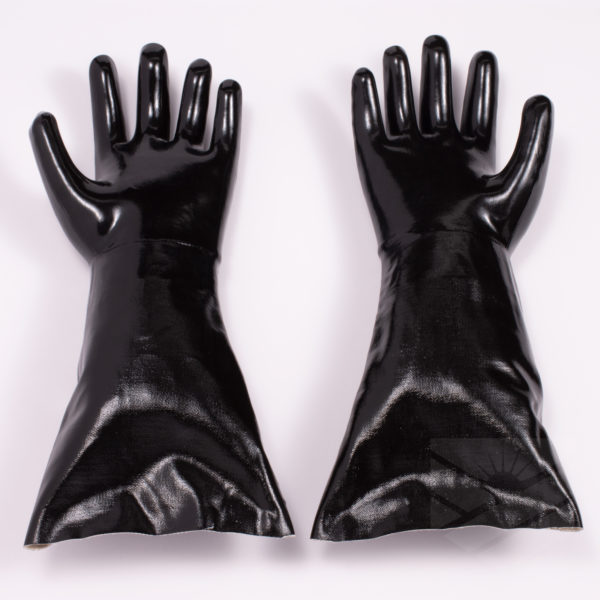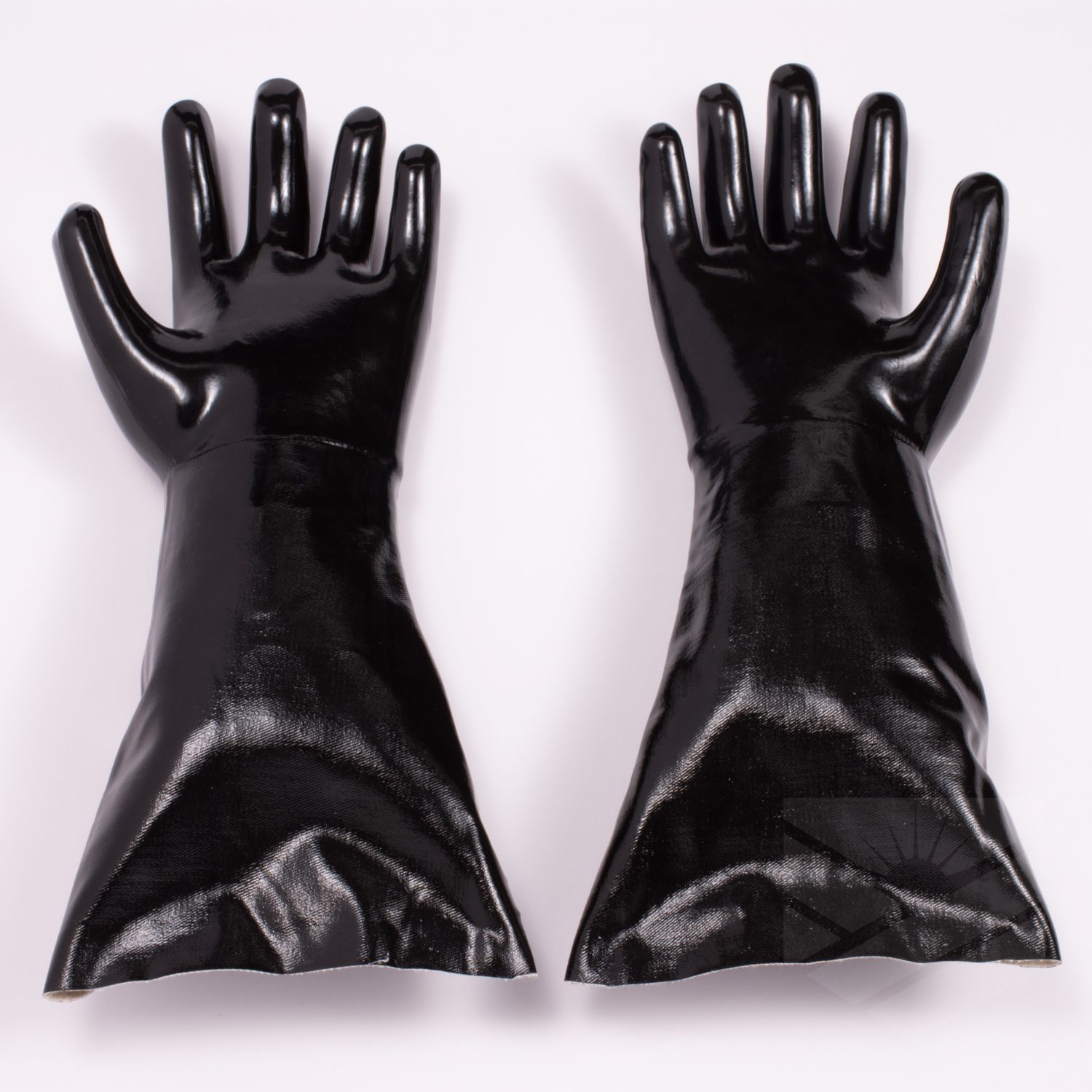 17" Chemical Resistant Neoprene Stripping Glove
Forged with rugged neoprene and an elbow-length gauntlet combined with cotton lining, SHOWA 6797 is designed for comfort in hot or cold environments while providing protection against acids and caustics. BENEFITS: Extended-arm protection. Provides protection against acids, caustics, oils, greases and many solvents. Excellent all-around protection against physical hazards such as abrasion and cut. Cotton liner helps keep you cool and comfortable in hot conditions or warm in cold conditions
FEATURES: Full neoprene coating; Cotton liner; Elbow length gauntlet; Smooth grip.
Description

Size

Product #

Price

Quantity

Action

Description

17″ Chemical Resistant Neoprene Stripping Glove (Large-10)

Size

Large

Product #

GLV6797

Price

Call for Price