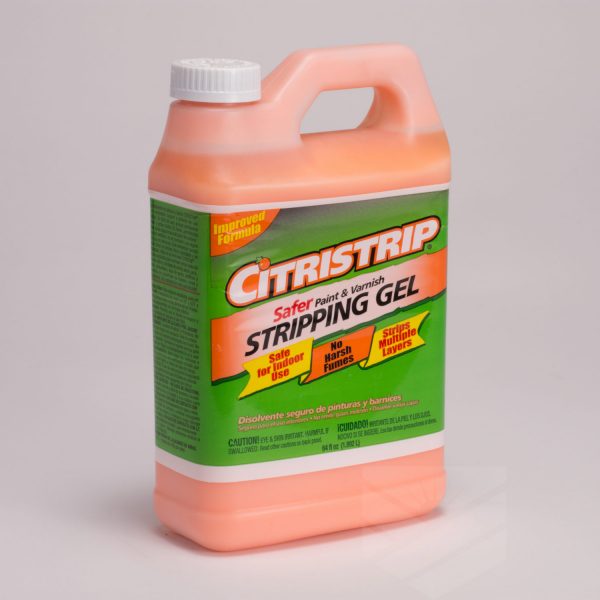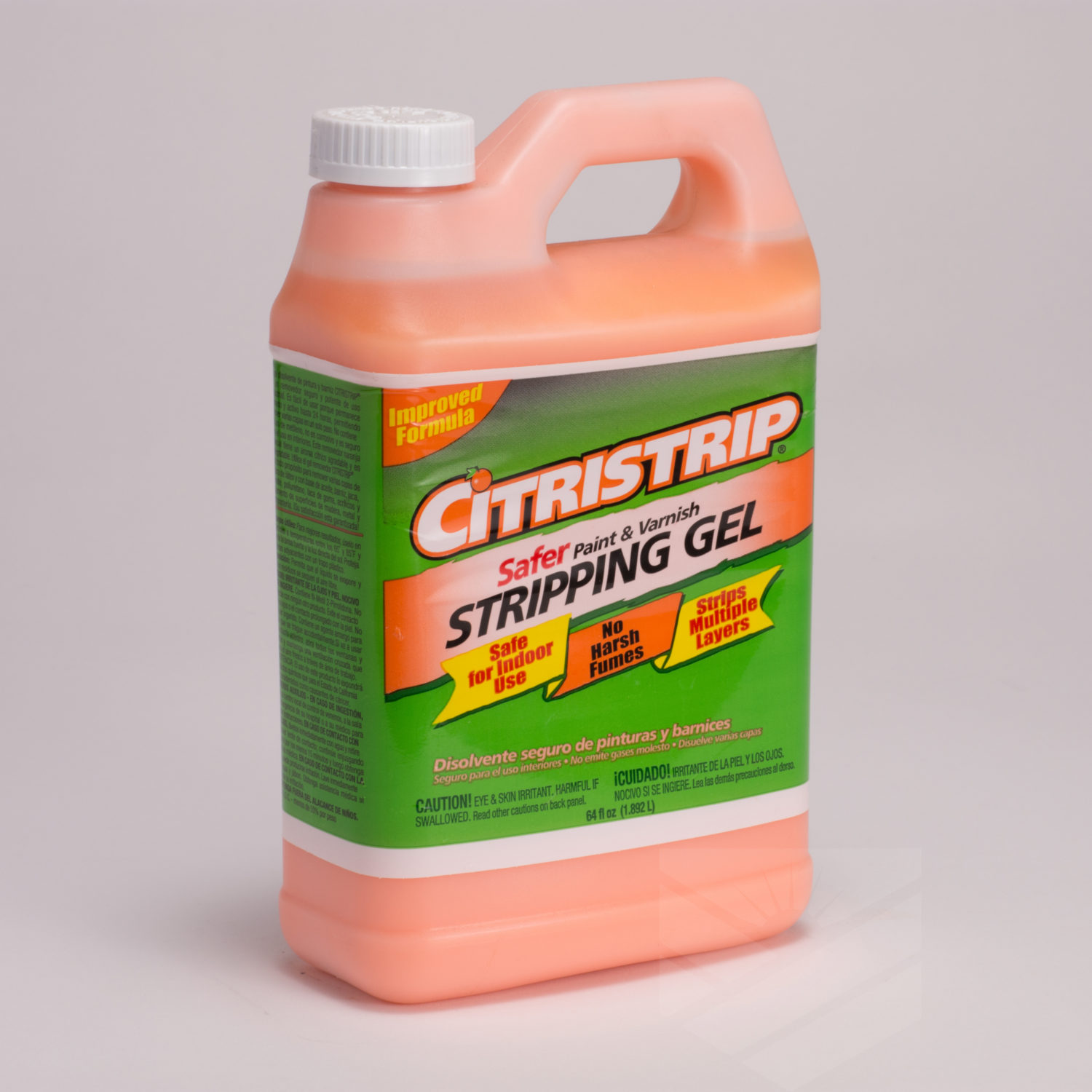 Citristrip Stripping Gel
A powerful, industrial-strength remover. Citristrip® Gel stays wet and active for up to 24 hours, allowing you to strip multiple layers in one step. It contains no methylene chloride, is non-caustic and ideal for indoor use. This special orange stripper has a pleasant citrus scent and is biodegradable. Use Citristrip®'s all-purpose stripping gel to remove multiple layers of latex and oil-based paint, varnish, lacquer, enamel, polyurethane, shellac, acrylics and epoxy from wood, metal and masonry surfaces. Your satisfaction is guaranteed! The "Directions for Use" are included to help you better understand our product. However, they do not provide you with all of the information needed to use the product safely and effectively. Prior to using any of our products, you should always read the entire label including all cautions.
For additional important information see attached files.
For Safety Data Sheet, see Info from Pro Wood.
Description

Size

Product #

Price

Quantity

Action

Citristrip Stripping Gel

Size

1/2 gal

BRR32673803

Call for Price