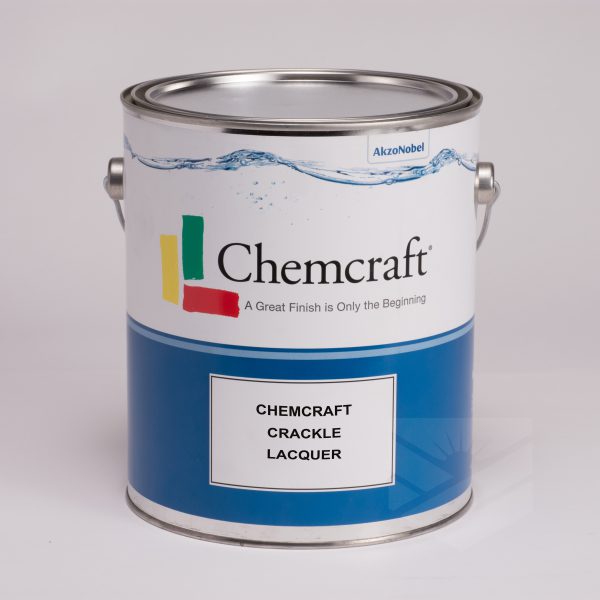 Chemcraft Crackle Lacquer
Crackle Lacquer is used to give a special crackling effect when it dries. It is an "effect finish" that gives consistent cracks when applied over a lacquer basecoat or sealer. This coating can be used to give an antique effect especially when combined with glazing and distressing.
*See Information Sheet for an example of the "effect finish" of this Crackle Lacquer. For technical information regarding this product see Technical Data Sheet.
Description

Product #

Price

Quantity

Action

Chemcraft Crackle Lacquer

230-7107

Call for Price