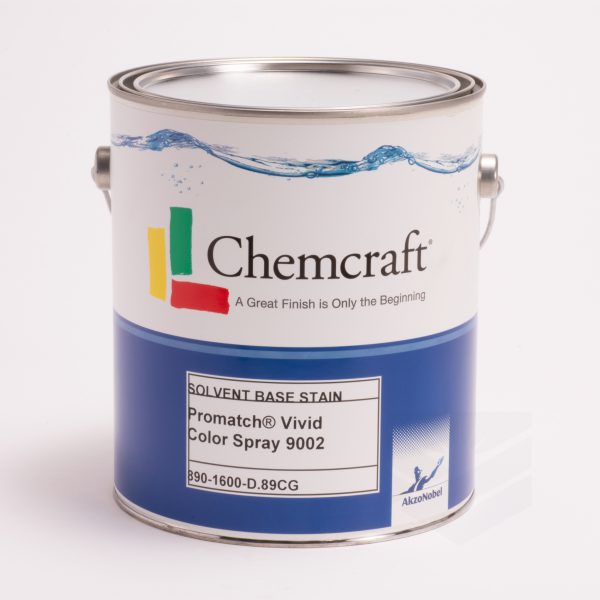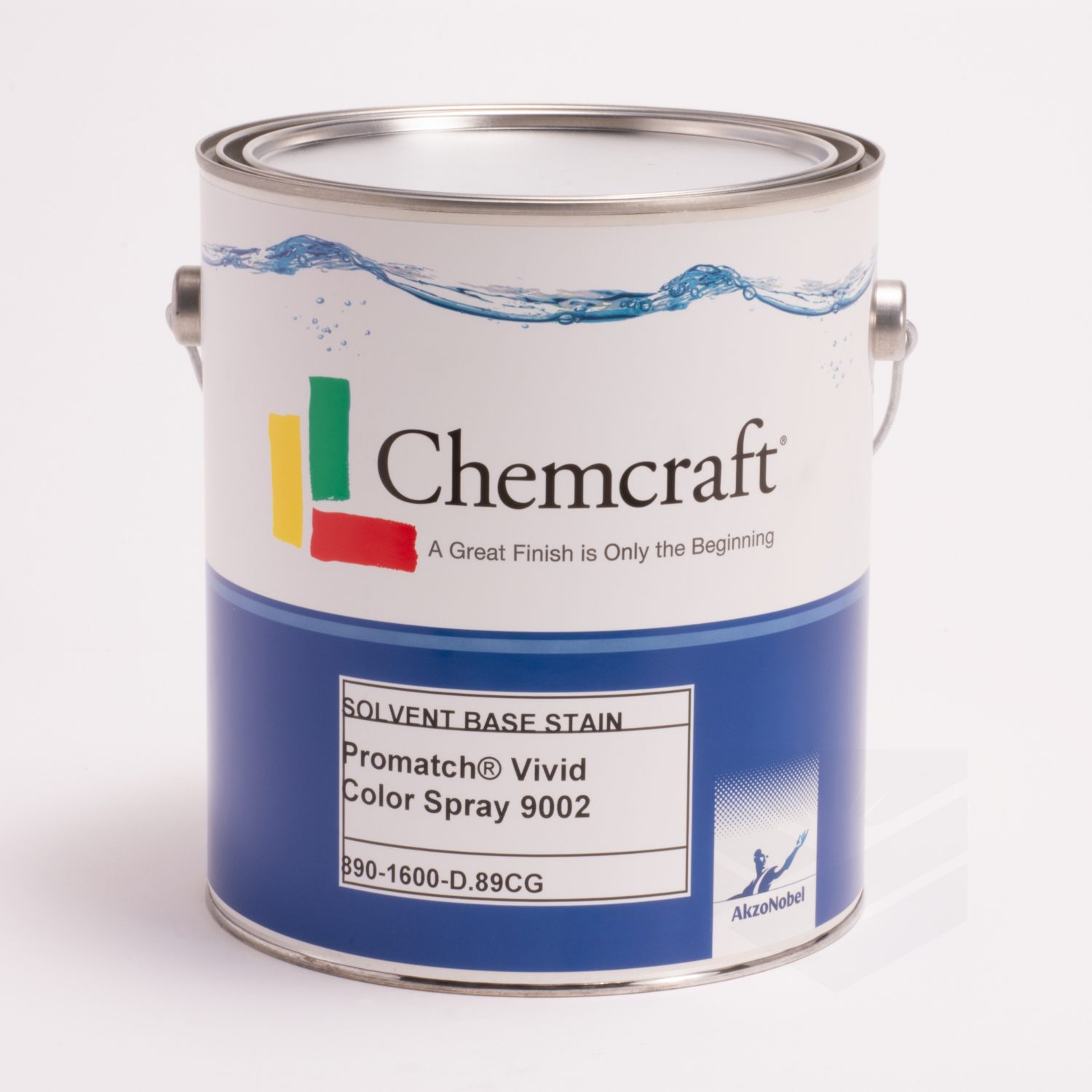 Chemcraft Promatch Vivid Color Spray SB Stain
Chemcraft Vivid Color Spray Stain is a base formulated especially to be tinted with the Huls 844 colorants. Its unique solvent blend also gives the option of using concentrated liquid dyes for the development of rich and deep colors.
*To see more information regarding this product, see Information-Technical Sheet.
Description

Size

Product #

Price

Quantity

Action

Vivid Color Spray Stain Base

Size

1 quart

890-1600-Q

Call for Price

Vivid Color Spray Stain Base

Size

1 gal

890-1600-G

Call for Price