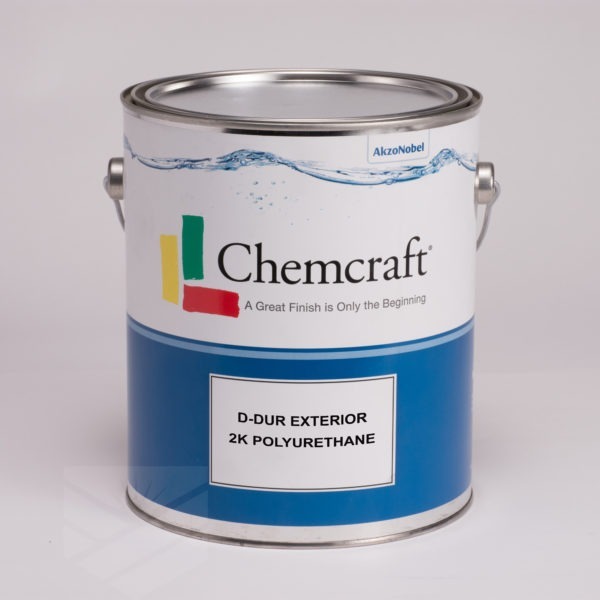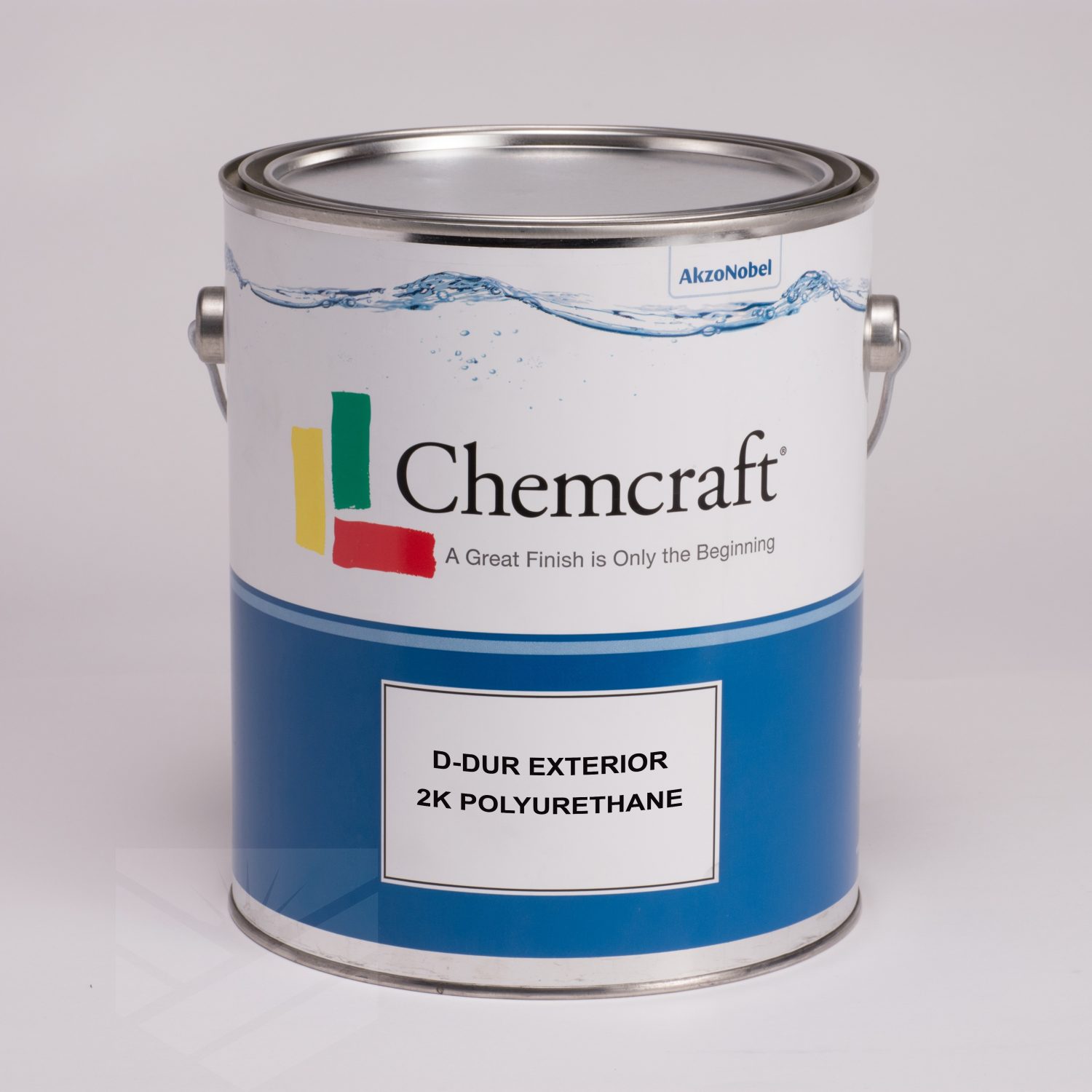 D-Dur Exterior 2K Polyurethane
Best known for use on doors, windows and other exterior vertical surfaces. D-Dur is also widely used where high wear and durability is needed. Combines quality and toughness with a desirable high-end furniture look. Provides excellent chemical resistance. Low yellowing and fast drying when compared to oil-modified varnishes. Easy to apply with superior moisture resistance. Direct sunlight and weather exposure will limit the life of the finish.
*Click on "Info from Pro Wood" button for important information.
Description

Sheen Name

Sheen Number

Size

Product #

Price

Quantity

Action

Exterior 2K PU Clear

Sheen Name

Matte

Sheen Number

5

Size

1 gal

620-111-G

Call for Price

Exterior 2K PU Clear

Sheen Name

Low Gloss

Sheen Number

20

Size

1 gal

620-120-G

Call for Price

Exterior 2K PU Clear

Sheen Name

Satin

Sheen Number

35

Size

1 gal

620-135-G

Call for Price

Exterior 2K PU Clear

Sheen Name

Semi-Gloss

Sheen Number

60

Size

1 gal

620-160-G

Call for Price

Exterior 2K PU Clear

Sheen Name

High Gloss

Sheen Number

90

Size

1 gal

620-114-G

Call for Price
Hardener (4:1)
Description

Size

Product #

Price

Quantity

Action

Description

D-Dur Hardener

Size

1 quart

Product #

999-062-Q

Price

Call for Price

Description

D-Dur Hardener

Size

1 gal

Product #

999-062-G

Price

Call for Price
Required Isolante Barrier Coat/Adhesion Promoter
Description

Size

Product #

Price

Quantity

Action

Description

Chemcraft Isolante Barrier Coat

Size

1 quart

Product #

401-033-Q

Price

Call for Price

Description

Chemcraft Isolante Barrier Coat

Size

1 gal

Product #

401-033-G

Price

Call for Price

Description

Isolante Hardener

Size

1 quart

Product #

876-9066-Q

Price

Call for Price

Description

Isolante Hardener

Size

1 gal

Product #

876-9066-G

Price

Call for Price

Description

PU Reducer (medium)

Size

1 gal

Product #

803-1409-G

Price

Call for Price
Reducer
Description

Size

Product #

Price

Quantity

Action

Description

PU Reducer (medium)

Size

1 gal

Product #

803-1409-G

Price

Call for Price