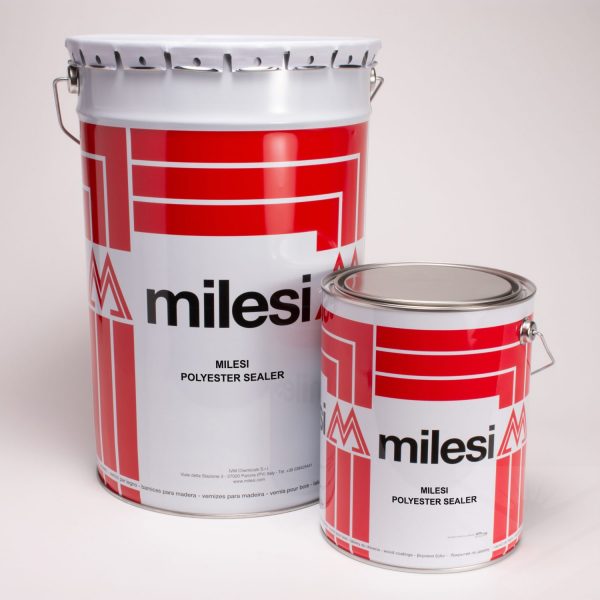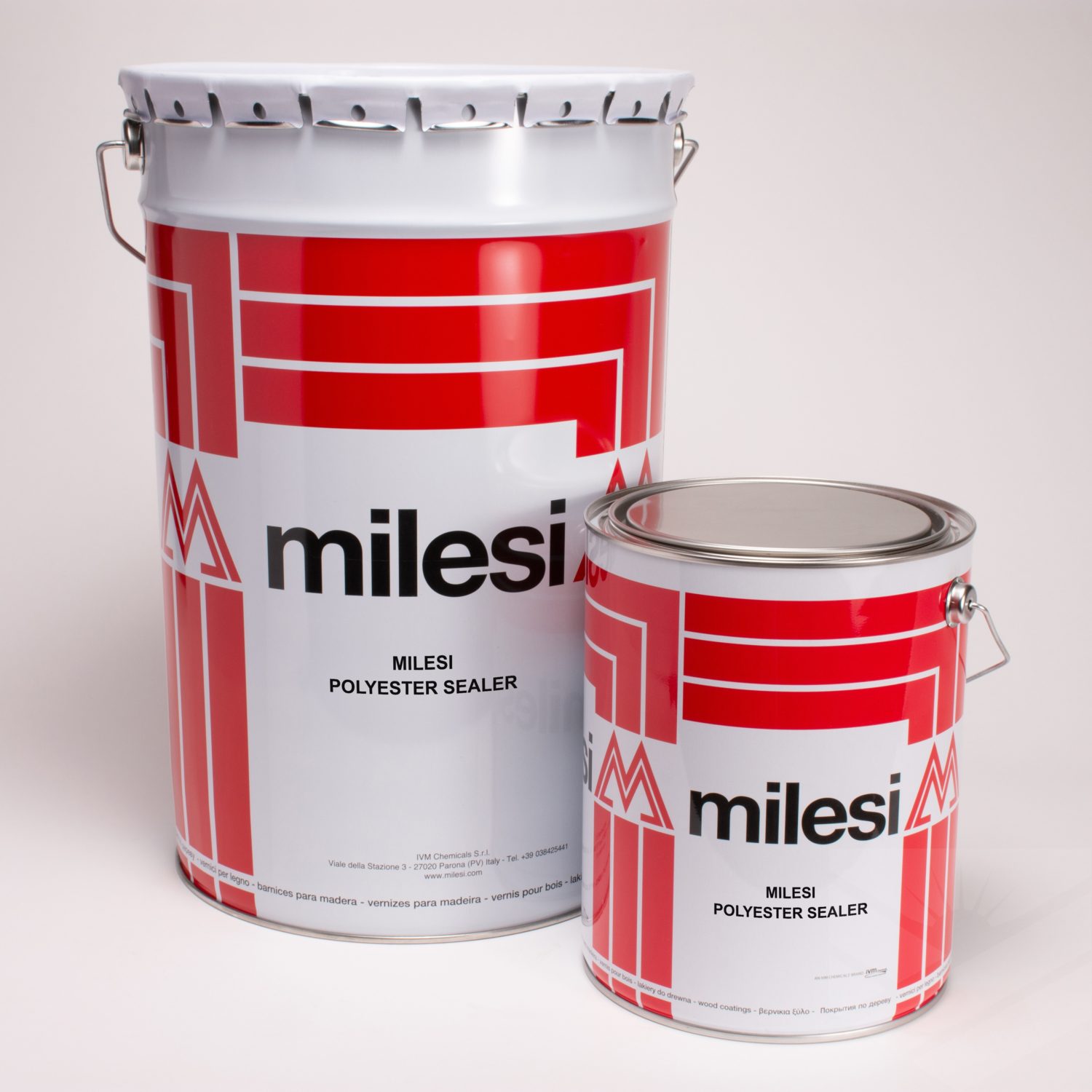 Milesi Polyester Sealer
Looking for the perfect foundation for a full fill or polished gloss finish? One that fulfills the requirements of excellent clarity, filling power, and shrinkage resistance? The LRA94 Polyester Clear Sealer not only provides the performance characteristics that are vital for these types of applications, but from a production stand point it will also save you time and labor which will enhance your bottom line.
*Click Info from Pro Wood for important information.
Description

Size

Product #

Price

Quantity

Action

Clear High Build Sealer

Size

5-litre

LRA94-5L

Call for Price

Clear High Build Sealer

Size

25-litre

LRA94-25L

Call for Price
Hardeners
Description

Size

Product #

Price

Quantity

Action

Description

Cobalt Accelerator (2%)

Size

1 liter

Product #

LOB818-L

Price

Call for Price

Description

Cobalt Anti-Greening Accelerator (2%)

Size

1 liter

Product #

LOB841-L

Price

Call for Price

Description

Peroxide Extended Life Catalyst (2%)

Size

1 liter

Product #

LOB5-L

Price

Call for Price
Reducers
Description

Size

Product #

Price

Quantity

Action

Description

Pro Wood Virgin Acetone

Size

1 gal

Product #

IFLACETONE-G

Price

Call for Price

Description

Pro Wood Virgin Acetone

Size

5 gal

Product #

IFLACETONE-5

Price

Call for Price
Isolante Barrier Coat *
Description

Size

Product #

Price

Quantity

Action

Description

Milesi Isolante Hardener (10%)

Size

1 liter

Product #

LTC24010-L

Price

Call for Price

Description

Milesi Isolante Barrier Coat

Size

10-litre

Product #

LQA24011-10L

Price

Call for Price