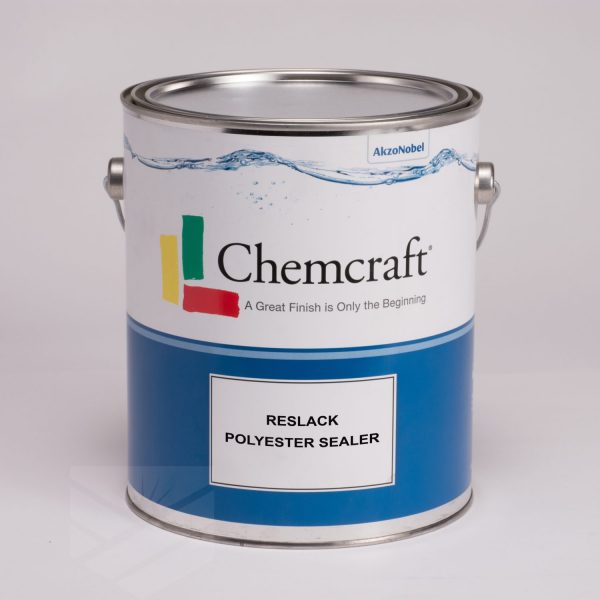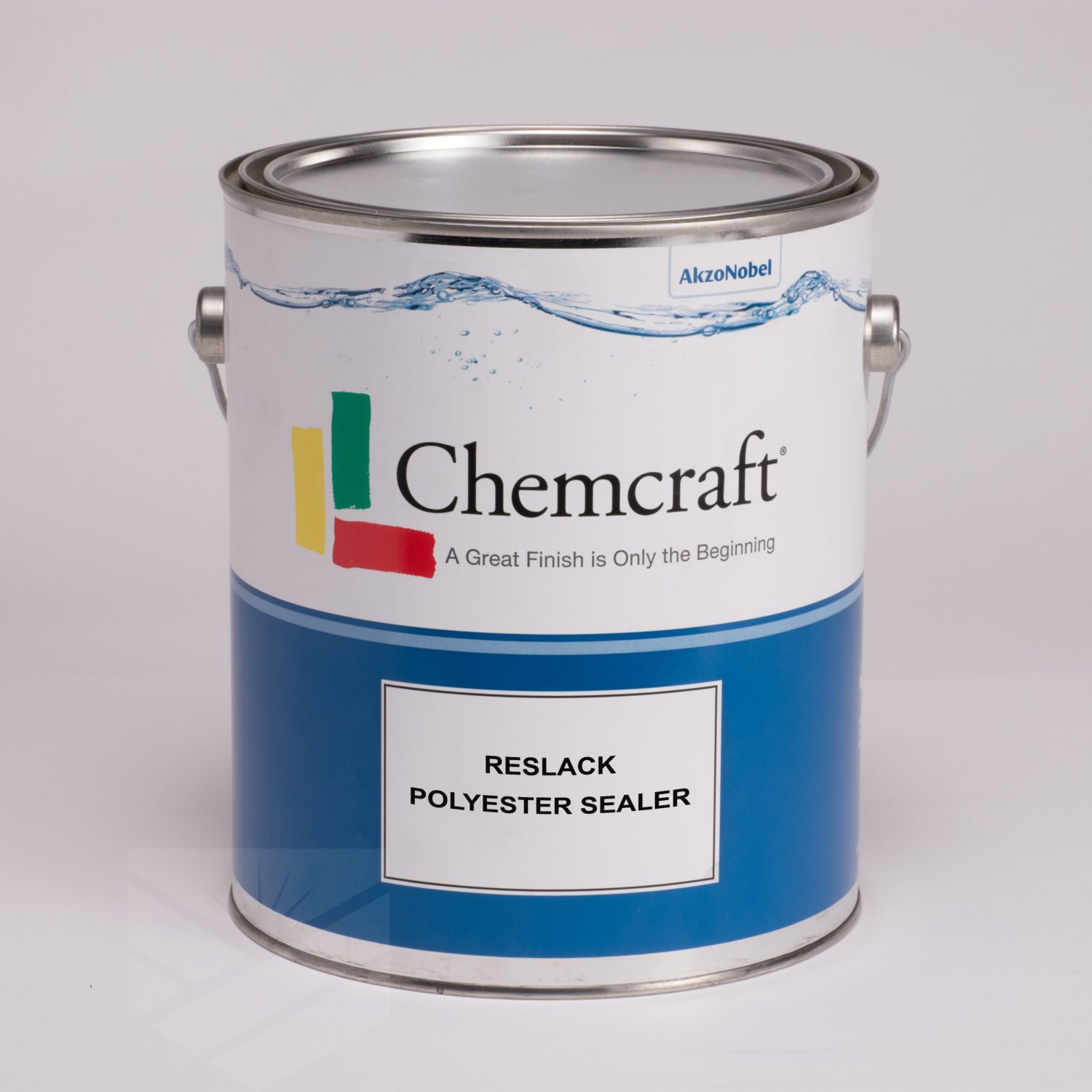 Reslack Polyester Sealer
Reslack Clear Polyester Sealer is a thixotropic polyester sealer for application when maximum build is required. Based on wax free polyester resins. May be finished with a variety of top coats. Excellent filling properties, good flexibility, and unsurpassed sanding.
*Click Info from Pro Wood for important information.
Description

Size

Product #

Price

Quantity

Action

Reslack Polyester Sealer

Size

1 gal

458-1288-G

Call for Price
Required Components
Description

Size

Product #

Price

Quantity

Action

Description

Cobalt Accelerator (2%)

Size

1 quart

Product #

881-1202-Q

Price

Call for Price

Description

Cobalt Accelerator (2%)

Size

1 gal

Product #

881-1202-G

Price

Call for Price

Description

Peroxide Catalyst (2%)

Size

1 quart

Product #

872-1202-Q

Price

Call for Price

Description

Peroxide Catalyst (2%)

Size

1 gal

Product #

872-1202-G

Price

Call for Price
Optional Reducers
Description

Size

Product #

Price

Quantity

Action

Description

Pro Wood Virgin Acetone

Size

1 gal

Product #

IFLACETONE-G

Price

Call for Price

Description

Pro Wood Virgin Acetone

Size

5 gal

Product #

IFLACETONE-5

Price

Call for Price
Required Isolante Barrier Coat/Adhesion Promoter
Description

Size

Product #

Price

Quantity

Action

Description

Chemcraft Isolante Barrier Coat

Size

1 quart

Product #

401-033-Q

Price

Call for Price

Description

Chemcraft Isolante Barrier Coat

Size

1 gal

Product #

401-033-G

Price

Call for Price

Description

Isolante Hardener

Size

1 quart

Product #

876-9066-Q

Price

Call for Price

Description

Isolante Hardener

Size

1 gal

Product #

876-9066-G

Price

Call for Price

Description

PU Reducer (medium)

Size

1 gal

Product #

803-1409-G

Price

Call for Price