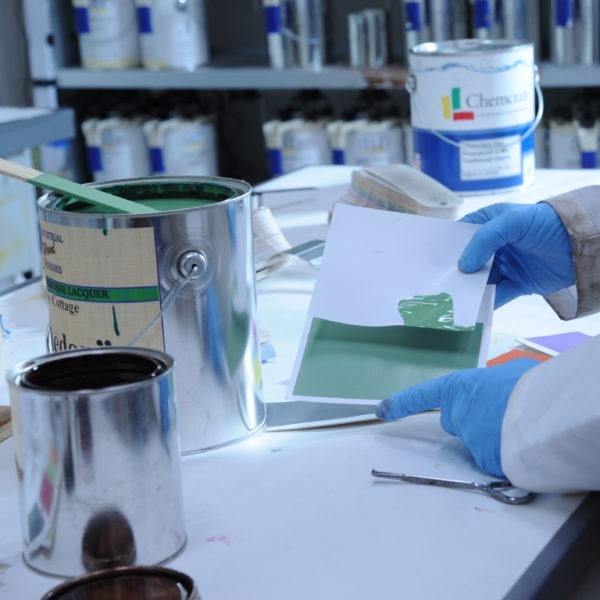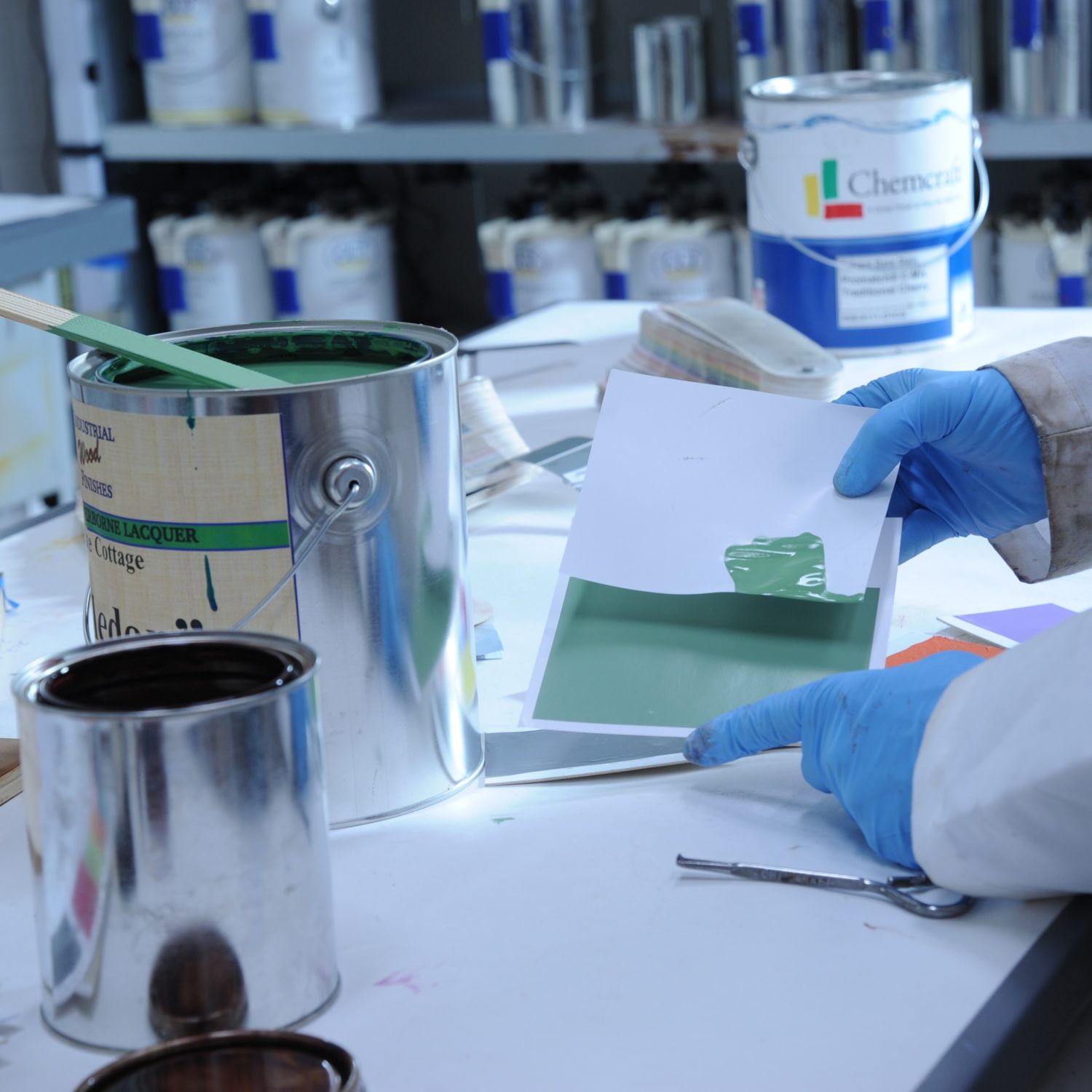 Available: Custom Color Matches For All Products
Pro Match Color: Color perfection that's unmatched in accuracy. Our combination of expertise and technology means you get fast, accurate and reliable color matching for all your projects.
First in the region, since 2005, to use spectrophotometer "Color-eye" in combination with high speed volumetric and mass dispensing systems.
Industry leading color hue discrimination test ensures that there is no color deficiency among our staff.
Multiple wavelength light box to ensure accuracy under a variety of conditions.
Please specify your requested color match in the "Notes" section of the cart as you check out.
*Click on Information Sheet & Info from Pro Wood to learn more about our Color Matching department and experts.