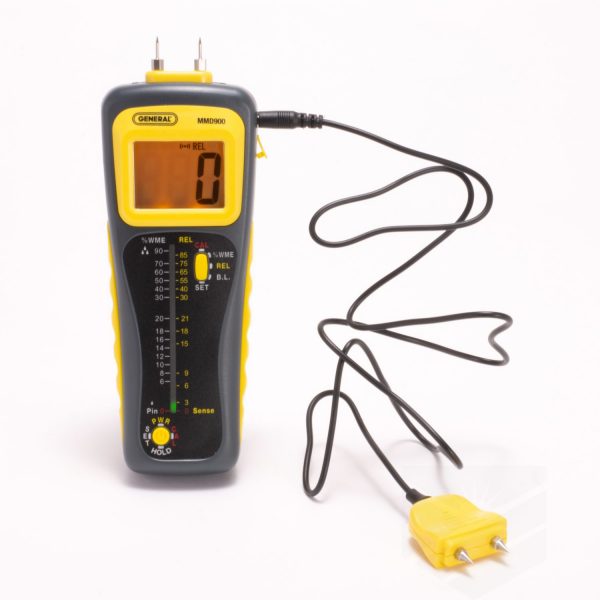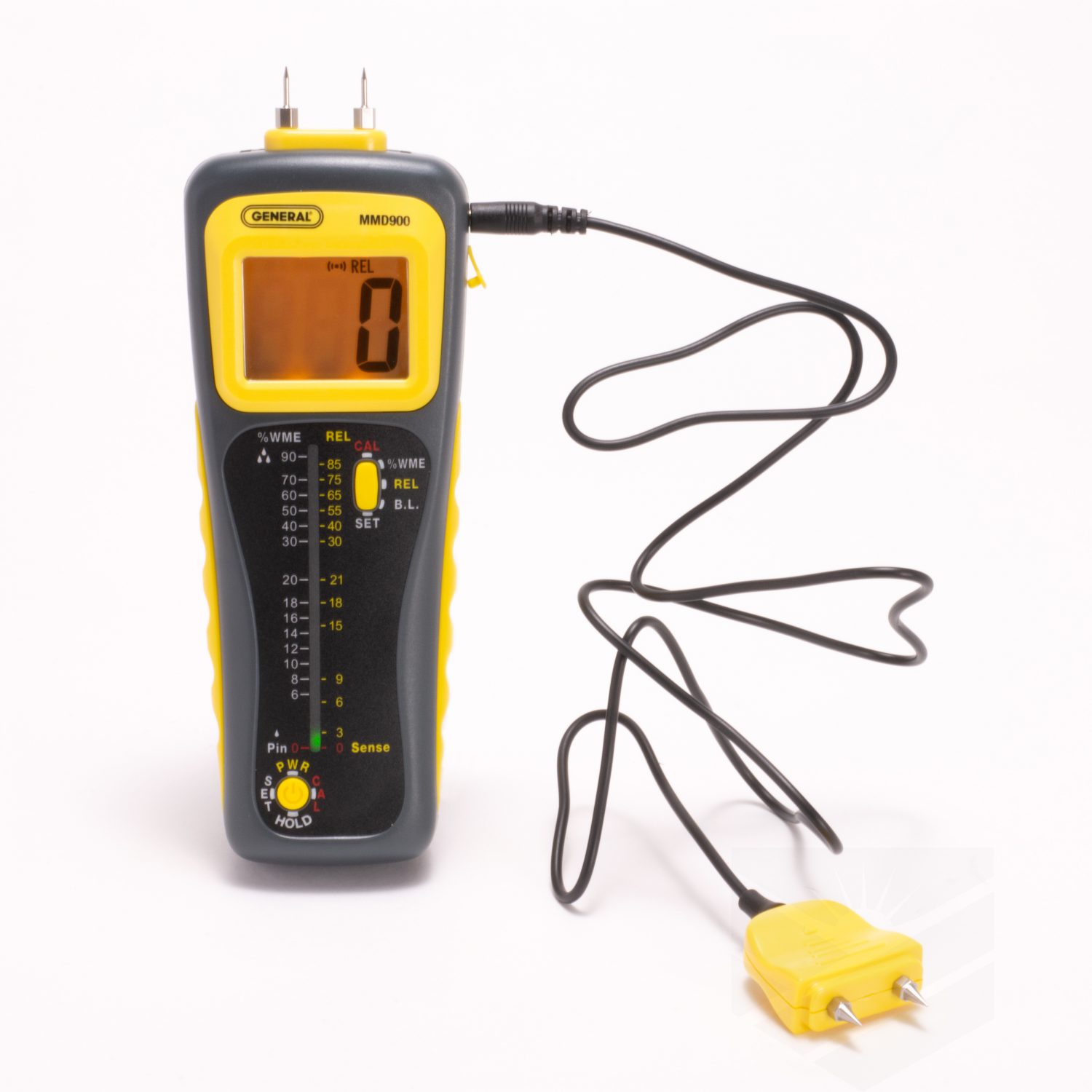 Moisture Meter
The #MMD900 Pin/Pinless Deep Sensing Moisture Meter with Remote Probe is ideal for contractors, woodworkers and homeowners who need to find leaks and measure the moisture content of wood and other construction materials.
*For more information regarding this product see Information Sheet. 
*For a product manual regarding this product see Technical Data Sheet.
Description

Product #

Price

Quantity

Action

Moisture Meter

MMD900

Call for Price