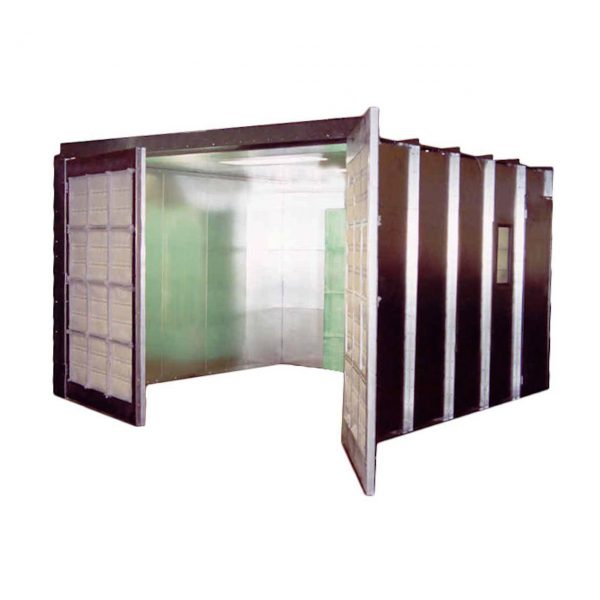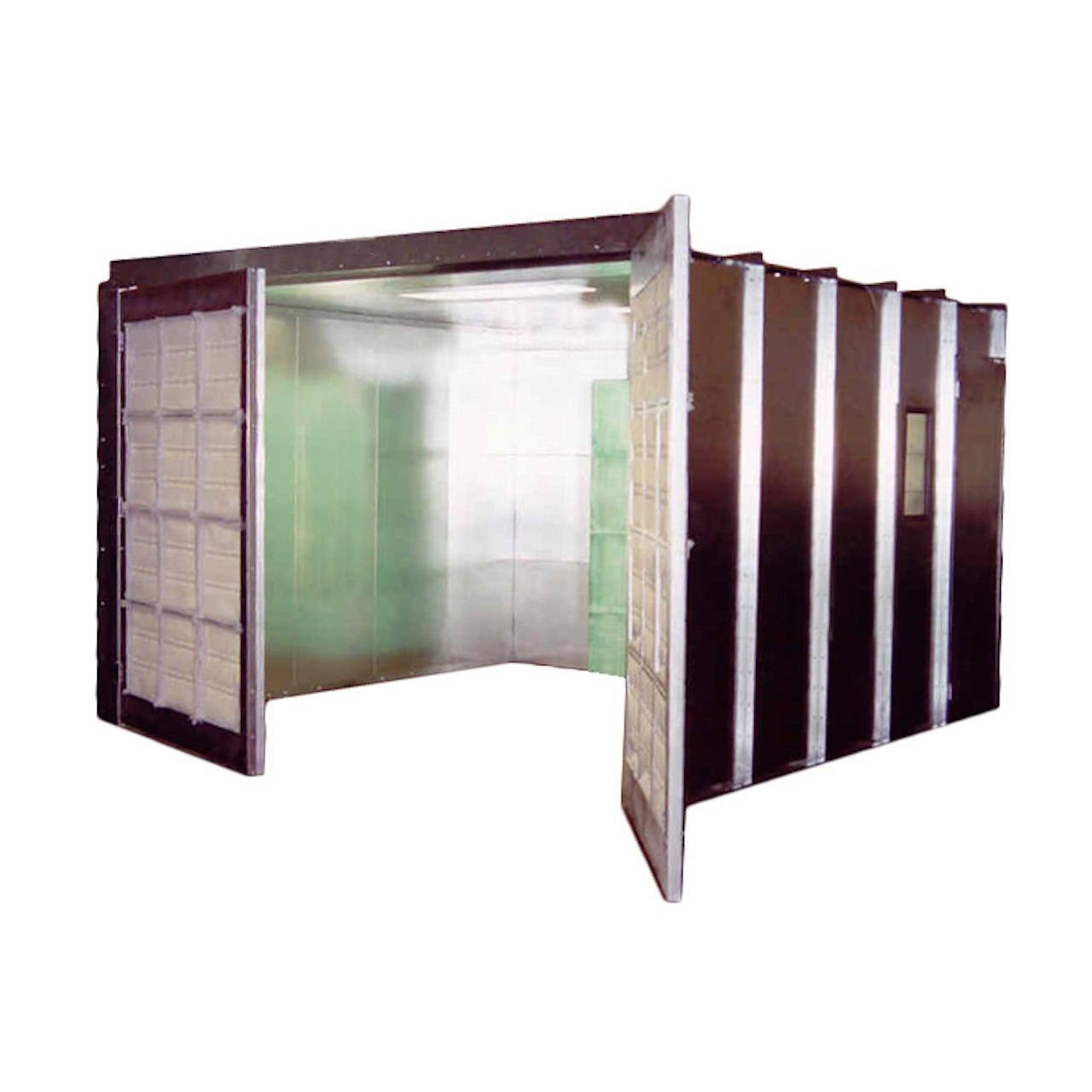 Enclosed Industrial Booths
Col-Met's Enclosed Industrial Booths are developed to produce a high-quality finish in an extremely efficient manner. Air flows in through the filtered double entry doors in the front of the booth, passes through the booth's working area, and into the filtered exhaust chamber located in the rear of the booth. This filtered exhaust air is drawn through the exhaust plenum and discharged upward into the atmosphere through the exhaust stack. To make efficient use of your valuable floor space, Col-Met's Enclosed Industrial Booths are available in four heights to accommodate your needs. Custom sizes are also available.
For details on Sizes and Features click Information Sheet.
For information on Installation click on the Technical Data Sheet.
Description

Product #

Price

Quantity

Action

Enclosed Industrial Booths (click on "Add to Cart" for Quote & Consultation)

RFQ-EIB

Call for Price