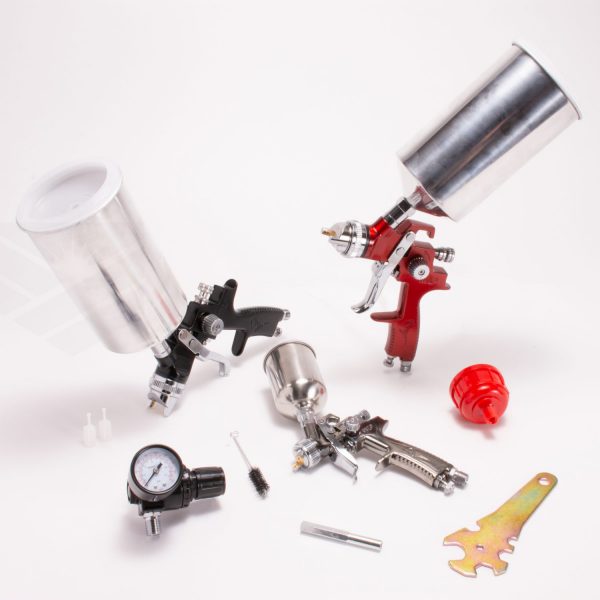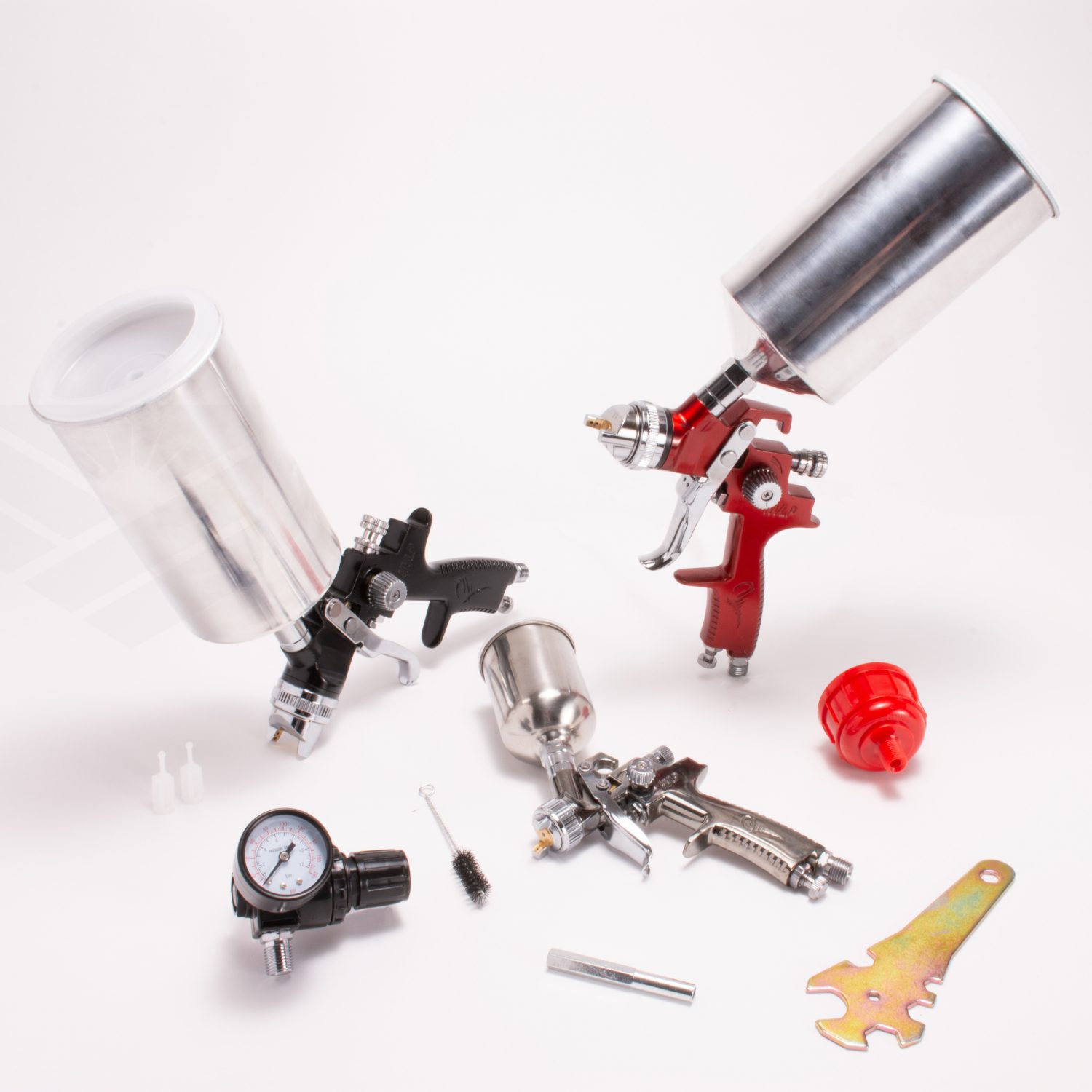 ATD (3) Gun Package
Three Gun 9 Pc. HVLP Spray Gun Set. Guns have stainless steel needle and nozzle sets. Knob for spray pattern adjustment. Operating pressures of 15-45 psi. Air inlet: 1/4″. Air consumption: 7.0 to 9.0 CFM. Meets EPA NESHAP 6H rules for compliance. Shipping Weight: 9.2 lbs.
*To get more information on this Gun Package see Information Sheet.
*For the Owner's Manual on the Gun see Technical Data Sheet.
*For compliance letter from Manufacturer see Info from Pro Wood.
Description

Product #

Price

Quantity

Action

9 Pc. HVLP Spray Gun Set

ATD6900

Call for Price