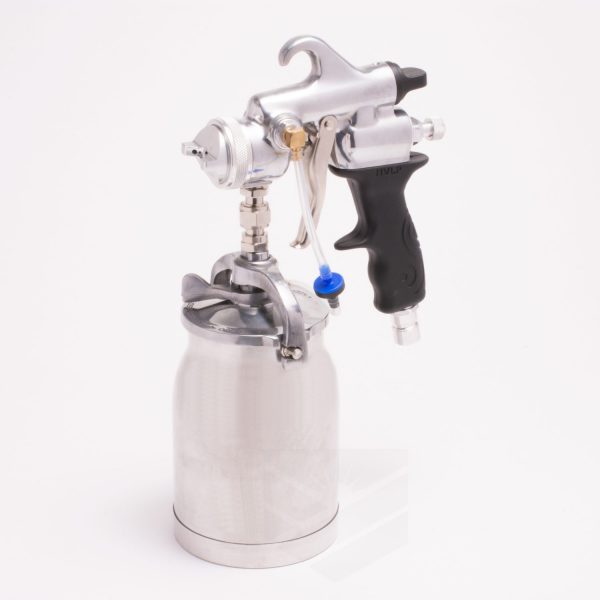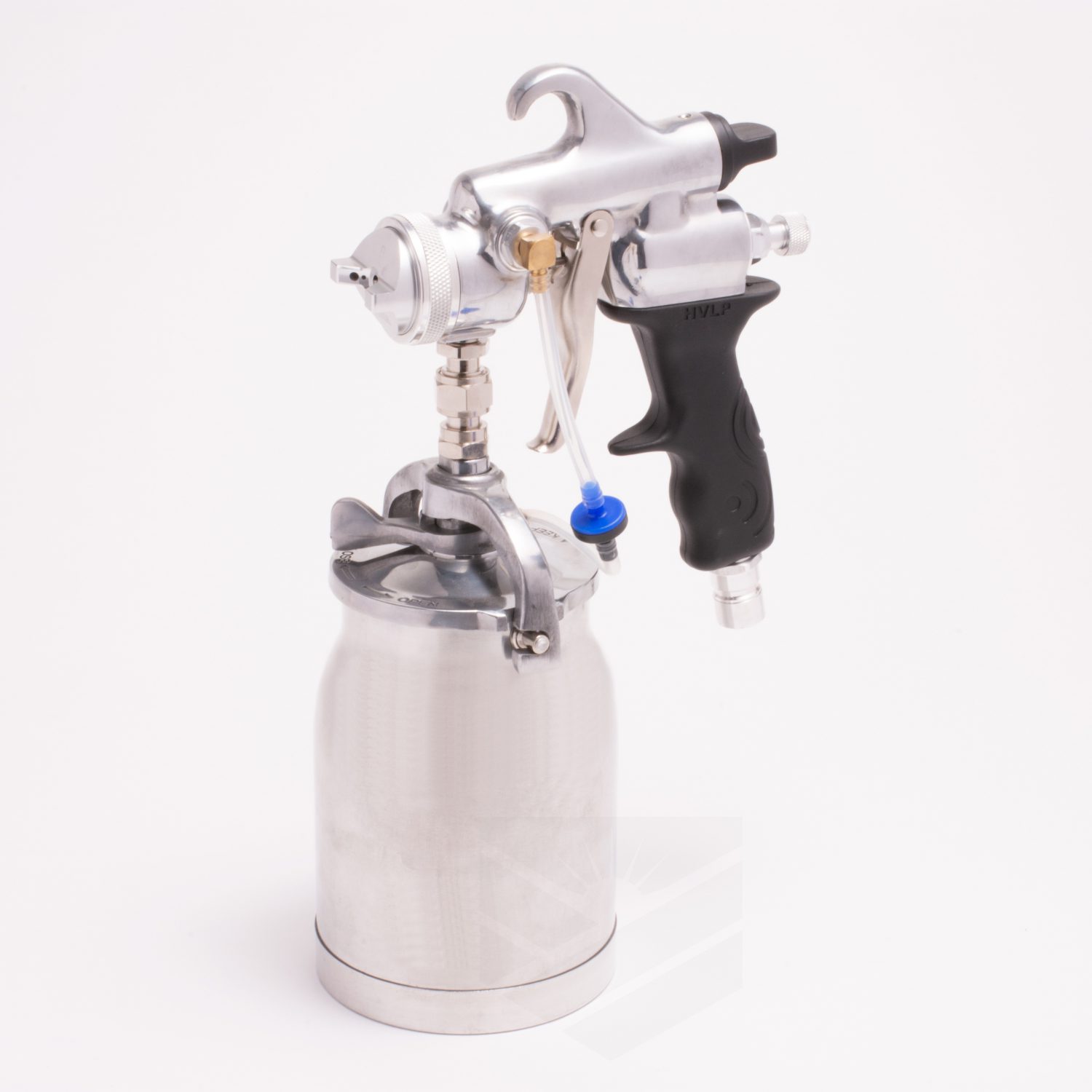 CAT Turbine Spray Gun & Cup
Professional spray gun features: easily adjustable spray patterns; rapid spray pattern change from large to small. Non-bleed for less shop dust-ups and provides excellent atomization for controlled results. The universal air inlet fitting makes this spray gun an easy replacement to use for all units.
*To get more information on this Gun see Information Sheet.
*For parts schematic on the Gun see Technical Data Sheet.
Description

Product #

Price

Quantity

Action

CAT Turbine Spray Gun & Cup (1.3 x 1.3)

60-TRBN-2

Call for Price