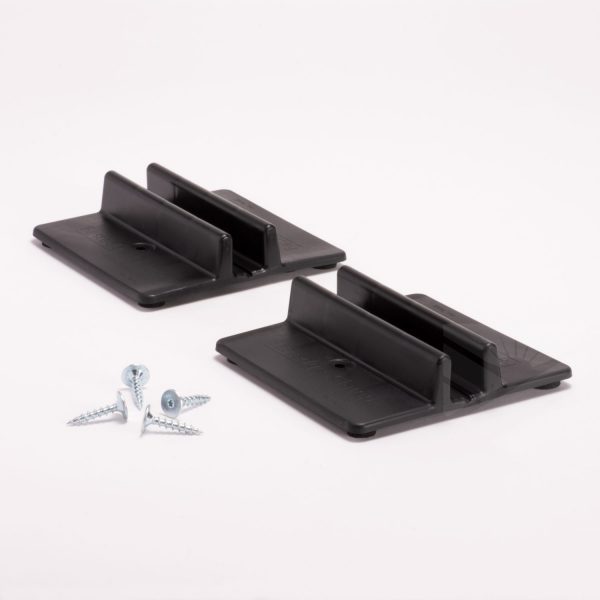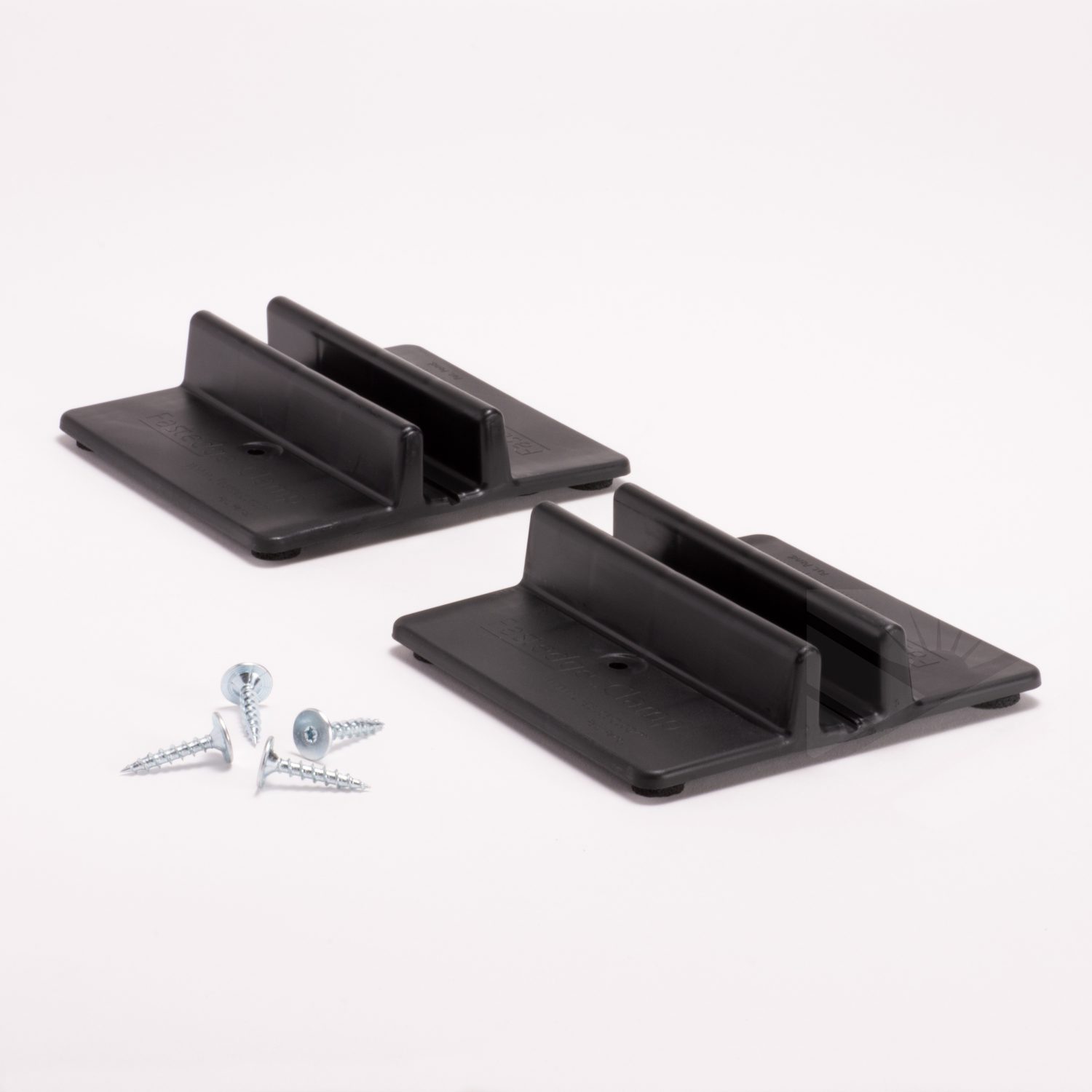 FastEdge Shelf Holder Clamp
Applying edgebanding to 3/4″ shelves can be a real pain. The FastEdge Clamp securely holds your shelf in place allowing you to use both hands to install your peel & stick FastEdge edgebanding. Features: Easy Installation; Adjustable tension; and Non-marring & durable. Great for: Applying FastEdge; Applying SpeedTape; and Cabinet Assembly. Approximately 5″ square. Easy installation onto the work bench using FastCap's PowerHead screws to anchor the clamp. Comes with four 1-1/8″ PowerHead Screws. 3/4″ wide flex track allows you to fine-tune the tension of the clamp by raising or lowering the outside feet. Rubber feet on all four corners ensures perfect contact with the workbench surface. Made of durable plastic. Comes in a 2 pack.
*For more information regarding how to use this product see Information Sheet.
Description

Product #

Price

Quantity

Action

FastEdge Clamp (2 pack)

FE-CLAMP

Call for Price