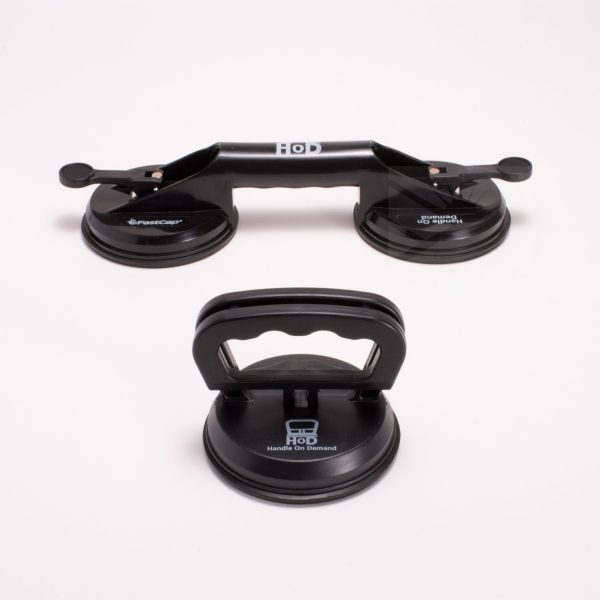 HOD Handle on Demand
Stop straining your back trying to lift heavy stuff. Suck it up with our Handle on Demand (HOD). Comes in single or double. Just fasten the suction pads to any nonporous surface and move it, lift it, place it, & transport it with ease. Features: Heavy duty design. Amazing suction holding power. Lever locks for security. Great for: Cabinets, glass, and countertops.
*For more information regarding this product see Information Sheet.
Description

Product #

Price

Quantity

Action

HOD Handle on Demand DOUBLE

HOD-DOUBLE

Call for Price

HOD Handle on Demand Single

HOD-SINGLE

Call for Price