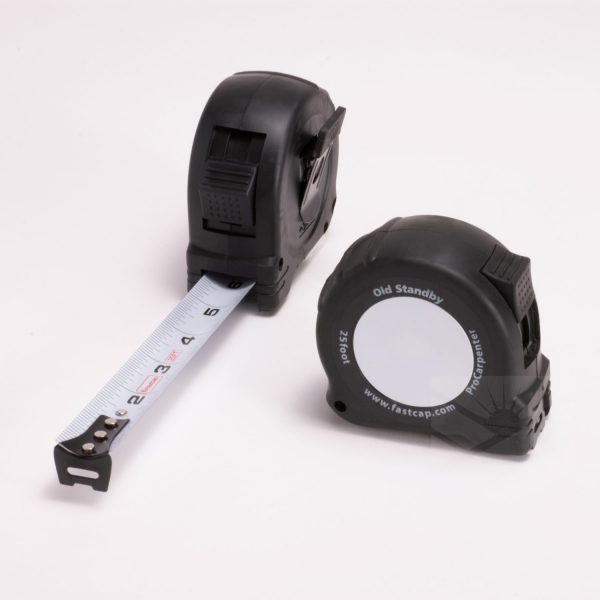 Old Standby Standard
The ProCarpenter Tape Measures are developed with 7 innovative features: Lever action belt clip, Pencil sharpener, Dual locking system, Erasable notepad, Heavy-duty 1-inch blade, High-contrast tape and Rugged compact design. The Old Standby Standard features standard measurements in large, easy to read numbers.
*For more information regarding this product see Information Sheet.
Description

Product #

Price

Quantity

Action

Old Standby 25′

PS-25

Call for Price