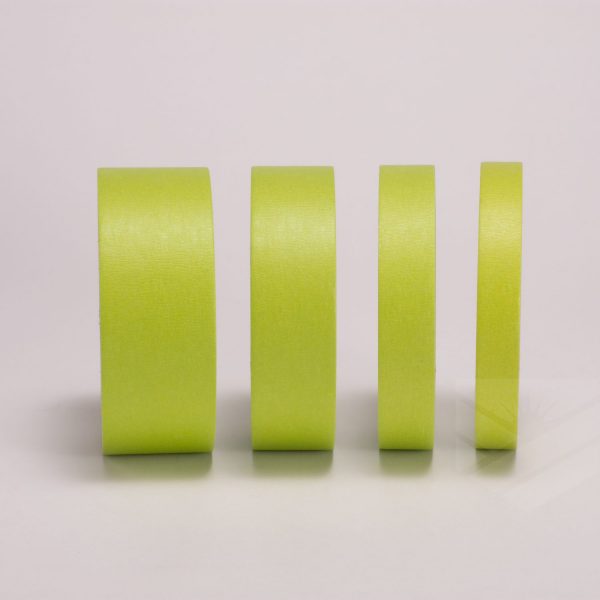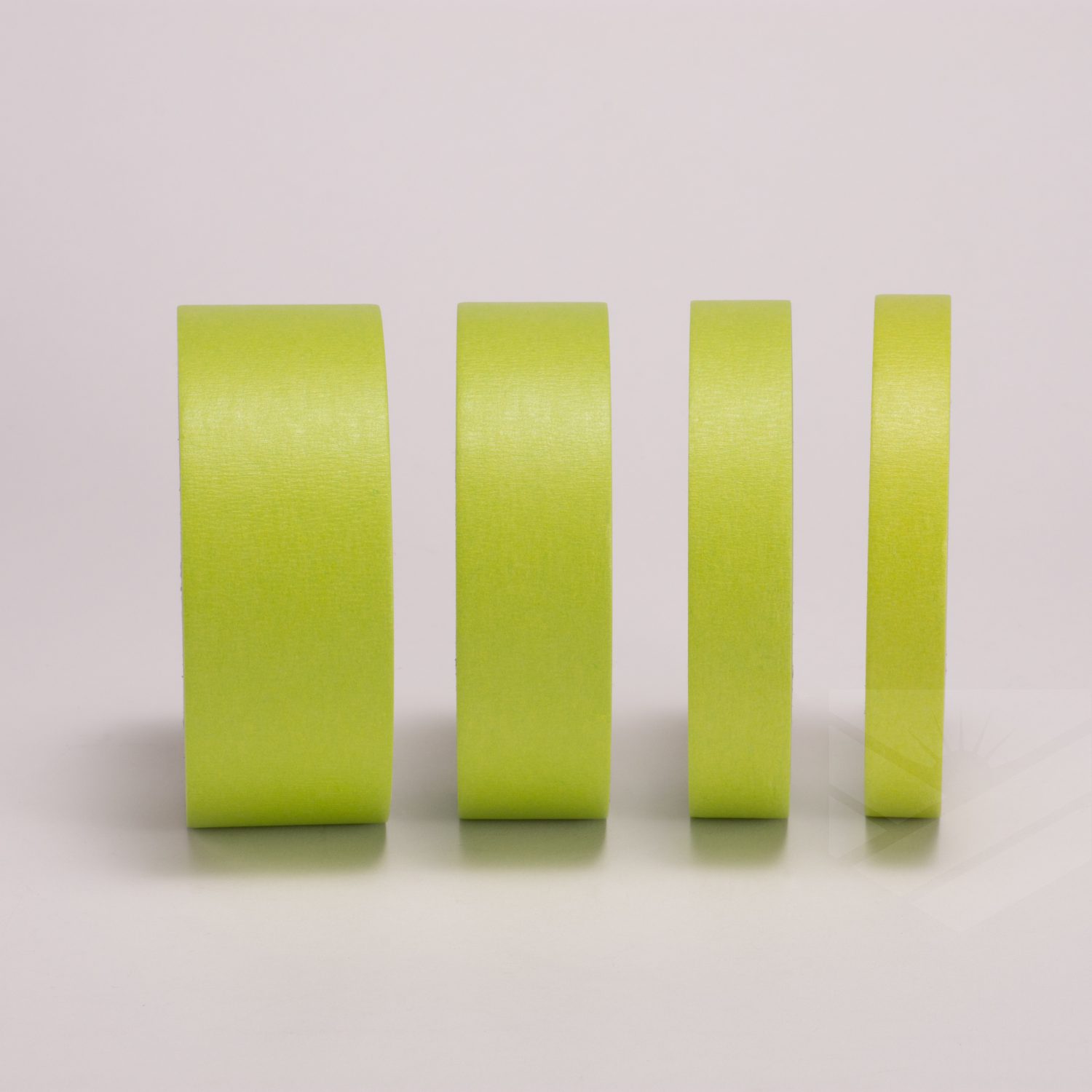 3M 233+ Green Refinishing Tape
Scotch Masking Tape 233+ is a highly conformable tape that produces outstanding paint lines. 3M engineered this tape to offer high adhesion which prevents lifting or edge curl and ensures the tape sticks and stays when applied. This masking tape is specially formulated to feature excellent conformability and is able to tightly hug curves and contours. In addition, this crepe paper tape resists bleed-through and adhesive transfer and provides good UV and temperature resistance (up to 250°F / 121°C for up to 30 minutes). This product can be used with water- or solvent-based paint systems for applications including moldings, plastic, glass, metal, rubber and painted surfaces. This tape is quick, easy to apply and removes cleanly for up to 5 days.
All rolls are sold individually. You can also order more quantities to make a sleeve or a case and receive price breaks accordingly.
Description

Width

Each

Rolls / Sleeve

Rolls / Case

Product #

Price

Quantity

Action

3M 233+ Green Refinishing Tape (special order)

Width

1/2" / .47"

Each

1

Rolls / Sleeve

12

Rolls / Case

48

MMM26332-1/2

Call for Price

3M 233+ Green Refinishing Tape (special order)

Width

3/4" / .70"

Each

1

Rolls / Sleeve

12

Rolls / Case

48

MMM26334-3/4

Call for Price

3M 233+ Green Refinishing Tape

Width

1" / .94"

Each

1

Rolls / Sleeve

6

Rolls / Case

24

MMM26336-1

Call for Price

3M 233+ Green Refinishing Tape

Width

1 1/2" / 1.41"

Each

1

Rolls / Sleeve

4

Rolls / Case

16

MMM26338-11/2

Call for Price