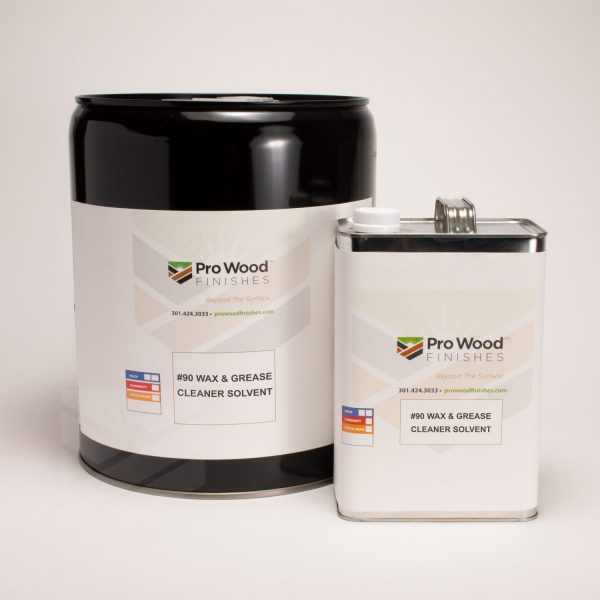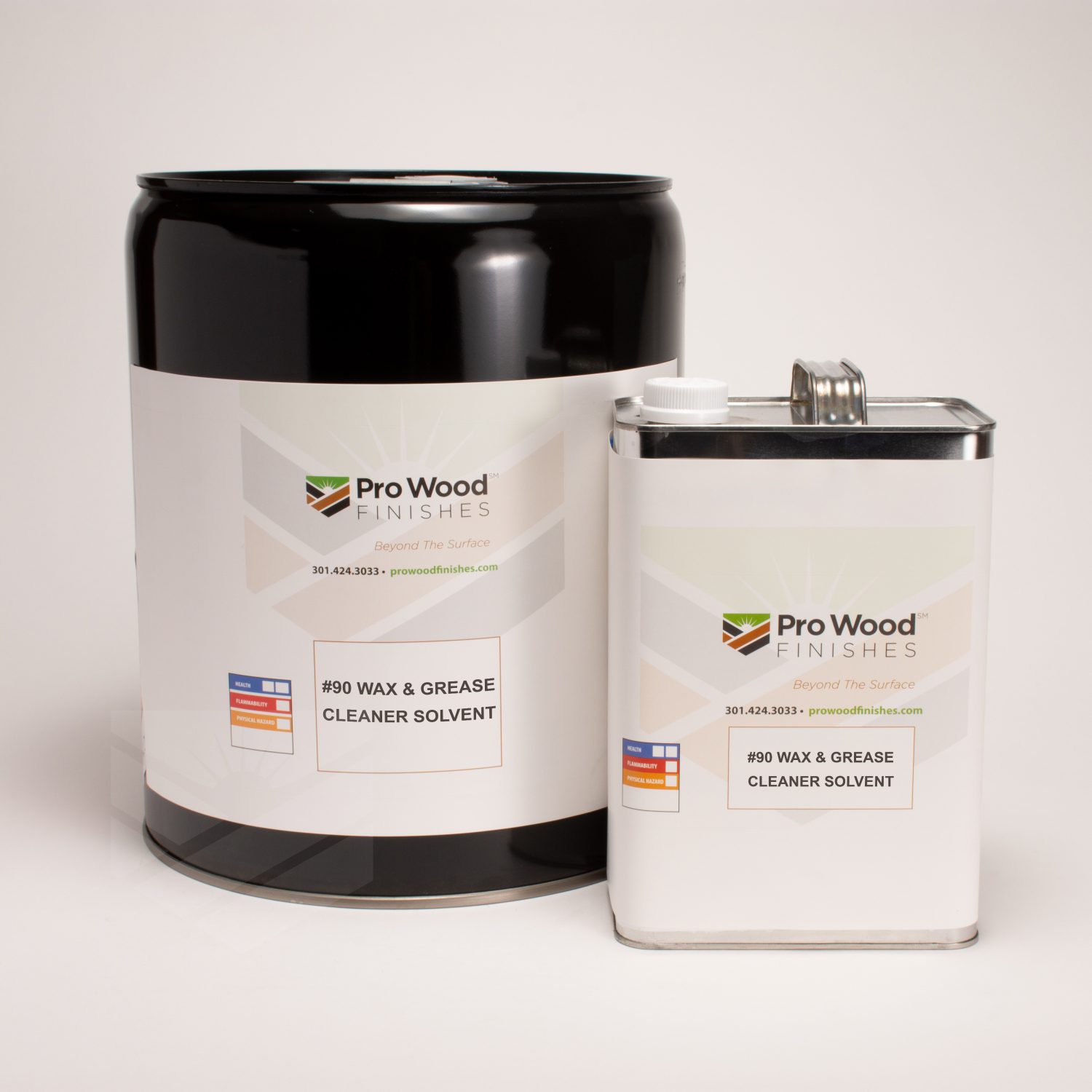 #90 Wax & Grease Remover Solvent
This wax & grease cleaner/remover is made from 100% virgin solvents. Removes wax, grease, tar & silicone without damaging the finish. Fast evaporating. Use with clean white 100% cotton rags. Rotate the dirty area of the rag in order to eliminate cross contamination. Always properly dispose of used rags per local ordinances. We recommend immediately putting rags into bucket of water after use and removing bucket from facility at end of work shift. The presence of oil, wax, and other materials on the surface can retard the drying time of a new finish. Ideal for use on furniture, cabinets, and appliances prior to refinishing.
*For quarts see Common Industrial Solvents section.
Description

Size

Product #

Price

Quantity

Action

90 Wax & Grease Cleaner/Solvent (Finish Pro)

Size

1 quart

IFL90-Q

Call for Price

#90 Wax & Grease Cleaner Solvent

Size

1 gal

IFL90-G

Call for Price

#90 Wax & Grease Cleaner Solvent

Size

5 gal

IFL90-5

Call for Price

#90 Wax & Grease Cleaner Solvent

Size

55 gal

IFL90-55

Call for Price