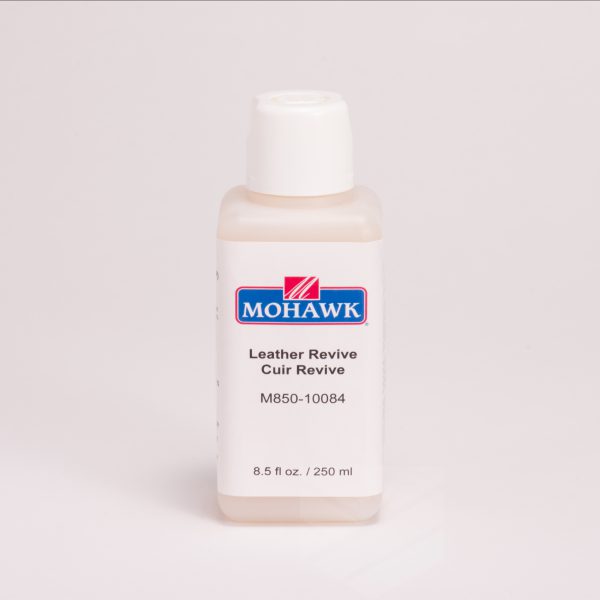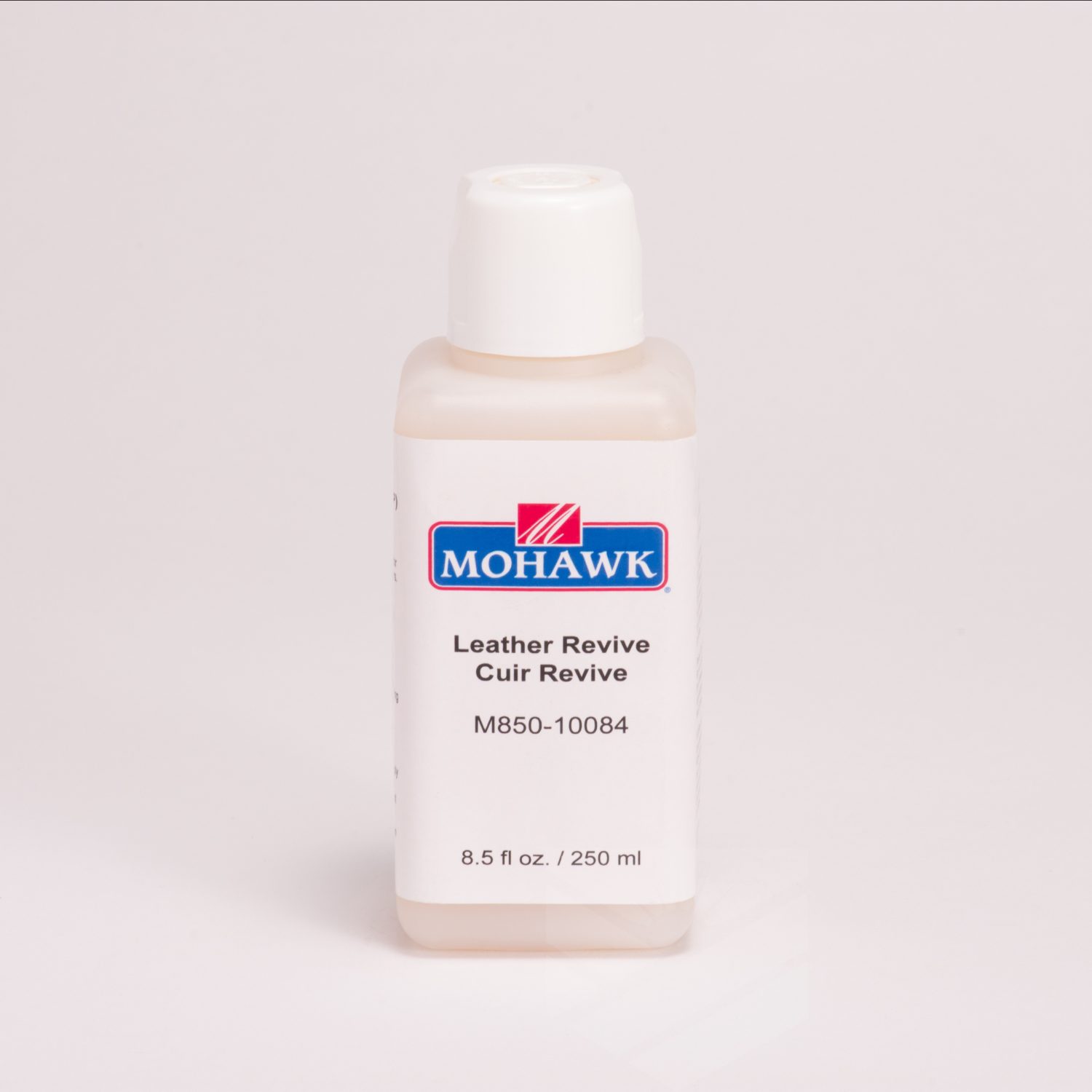 Mohawk Leather Revive
Mohawk Leather Revive is a water-based cream for pigmented, bycast and dry aniline leathers. (Do not use on nubuck and suede.) Leather Revive is a highly advanced product designed to revitalize and give a pleasant feel to leather that has become dried out, stiff or is squeaky. Apply Leather Revive 2-4 times per year or as required. 8 Ounces.
To get more information regarding this product see Information-Technical Sheet.
Description

Size

Product #

Price

Quantity

Action

Description

Leather Revive

Size

8.5 oz

Product #

M850-10084

Price

Call for Price