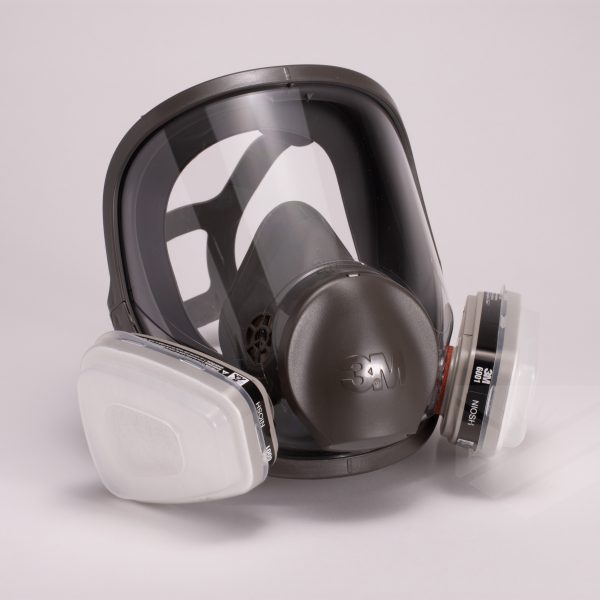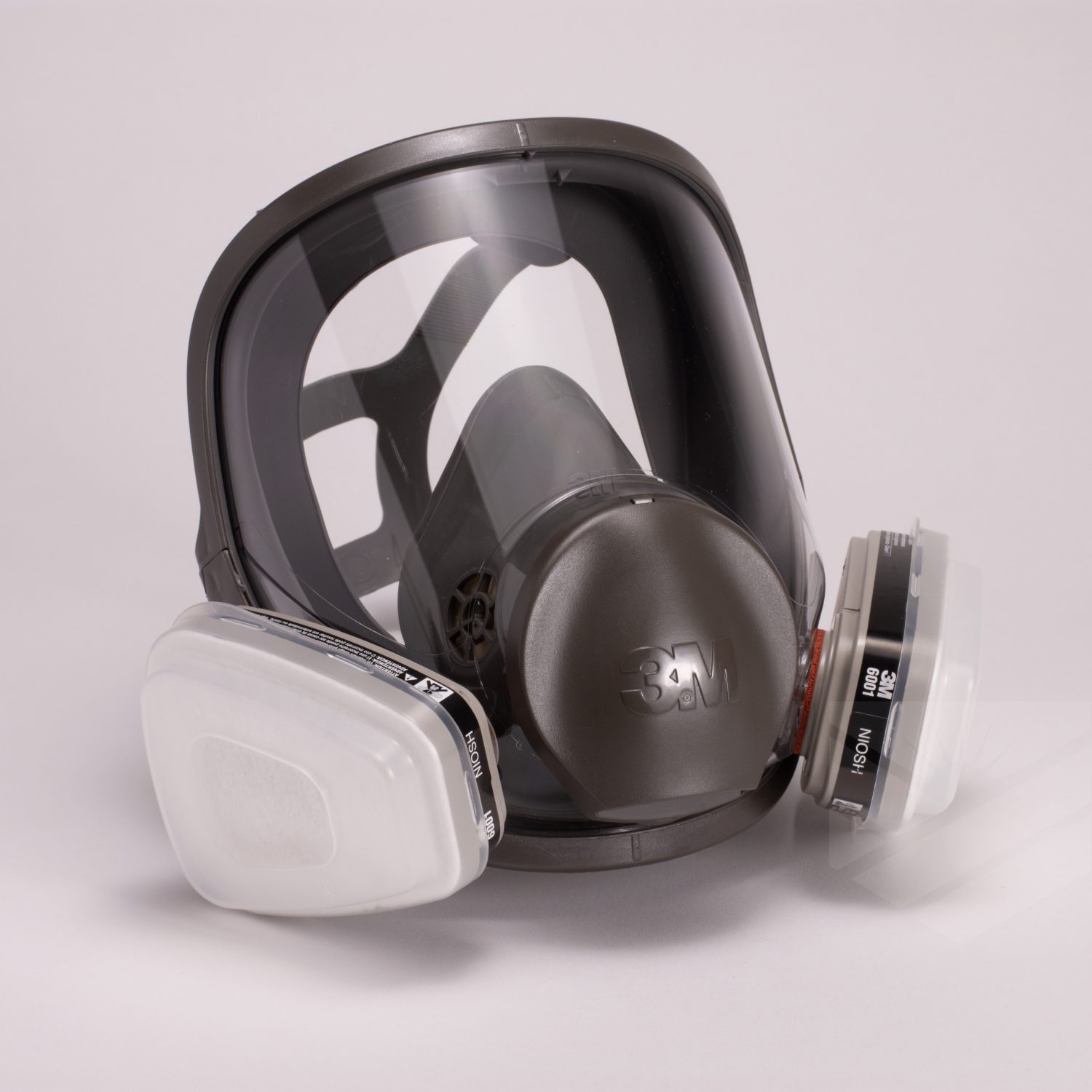 3M Full Face Respirator
The 3M™ Full Facepiece Reusable Respirator 6000 Series helps provide protection against certain airborne contaminants. Versatile—use with 3M particulate filters, gas/vapor cartridges and supplied air respirator systems. The 3M™ Cool Flow ™ Valve helps make breathing easier. These features combine to make a comfortable, practical and economical solution. Recommended applications include assembly , chemical clean-up, chemical handling, chemical splash, chipping, chiseling, cleaning, furnace operations, grinding, laboratories, machining, masonry, painting, pouring/casting, sanding, sawing, and welding. Industries in which this facepiece are commonly used include agriculture, construction, general manufacturing, pharmaceuticals, and primary metals.
*Not for use with Paint Removers containing Methylene Chloride.
See Information from Pro Wood section for schematics.
Description

Size

Product #

Price

Quantity

Action

3M Full Facepiece Respirator – Medium

Size

Medium

MMM68P71

Call for Price

3M Full Facepiece Respirator – Large

Size

Large

MMM69P71

Call for Price
Cartridges & Retainers
Description

Size

Product #

Price

Quantity

Action

Description

Cartridge: Multi-gas/Vapor-Certain Organic Vapors, FORMALDEHYDE & others (Pk/2)

Size

Pk/2

Product #

MMM6006

Price

Call for Price

Description

Filter: P 95 Particulate Pre-Filters P 95 (Pk/10)

Size

Pk/10

Product #

MMM5P71

Price

Call for Price

Description

Retainer: Filter Retainer (each; need 2 for Respirator)

Size

Each

Product #

MMM501-E

Price

Call for Price