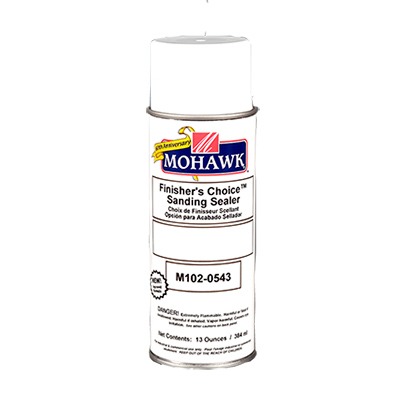 Finishers Choice Sanding Sealer
A high solids aerosol lacquer that eliminates the need to mix bulk finishes for your small refinishing and restoration jobs. Net Wt. 13 oz. Increased clarity, outstanding atomization. Fast build, excellent blush resistance. Superior flow out.
*To see more information regarding this product, see Information-Technical Sheet.
Description

Size

Product #

Price

Quantity

Action

Finishers Choice Sanding Sealer

Size

13 oz

M102-0543

Call for Price