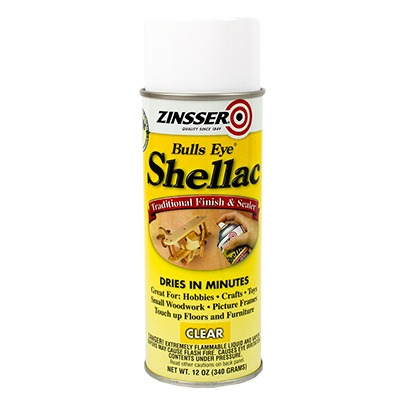 Zinsser Clear Shellac
A clear coating for furniture, floors, inside drawers and food cabinets. Shellac has unusual adhesion to hard-to-grip surfaces. Hold out is exceptional on wood, plywood, and plaster. Recommended for spot sealing knot holes, sap streaks, and refilled areas before refinishing. Can also be used as a barrier coat over a silicone-contaminated area. Net Wt. 12 oz.
*To see more information regarding this product, see Information-Technical Sheet.
Description

Size

Product #

Price

Quantity

Action

Zinsser Clear Shellac

Size

12 oz

M102-0475

Call for Price