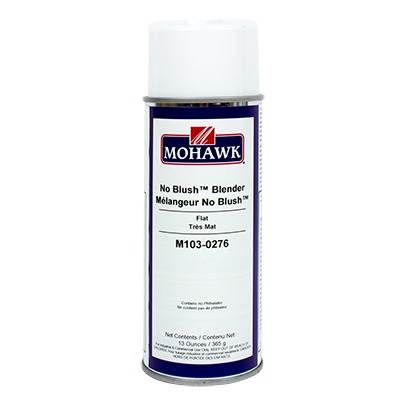 No Blush Blender Flat
Designed specifically for lower sheen finishes. No Blush™ Blender Flat smoothes and levels a finish with orange peel or light scratches. No Blush™ Blender Flat blends over spray with the existing finish on spot repair work for various non-gloss sheens. No Blush™ Blender Flat also works as a standard No Blush™ to remove trapped moisture without raising the sheen. Net Wt. 13 oz.
*To see more information regarding this product, see Information-Technical Sheet.
Description

Size

Product #

Price

Quantity

Action

No Blush Blender Flat

Size

13 oz

M103-0276

Call for Price