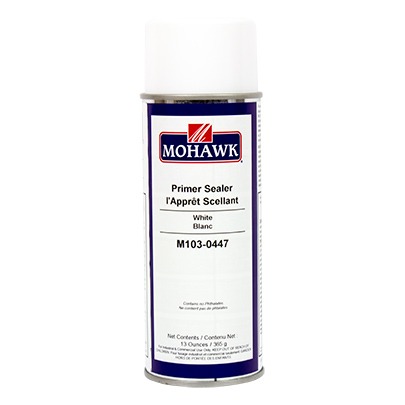 Primer Sealer White & Black
Primer coat for use under colored lacquer enamels. Ensures good adhesion for the final topcoat. Primer Sealer is fast drying and easy sanding, resulting in a smooth base. Has excellent color strength. Net Wt. 13 oz.
*To see more information regarding this product, see Information-Technical Sheet.
Description

Sheen Name

Size

Product #

Price

Quantity

Action

Primer Sealer White

Sheen Name

White

Size

13 oz

M103-0447

Call for Price

Primer Sealer Black

Sheen Name

Black

Size

13 oz

M104-0224

Call for Price