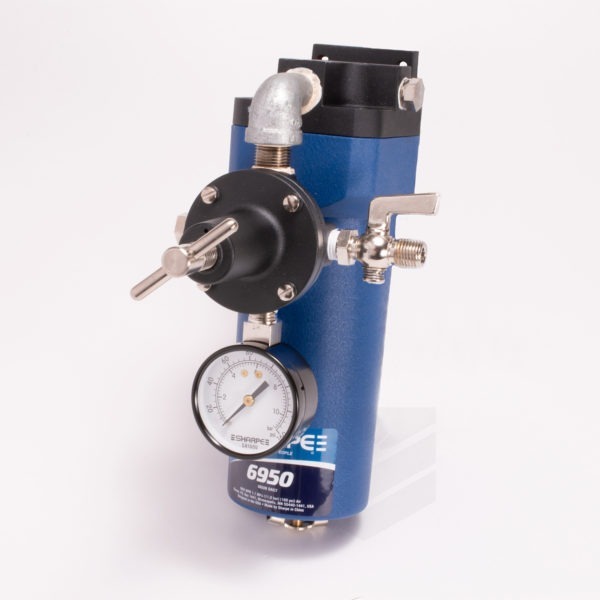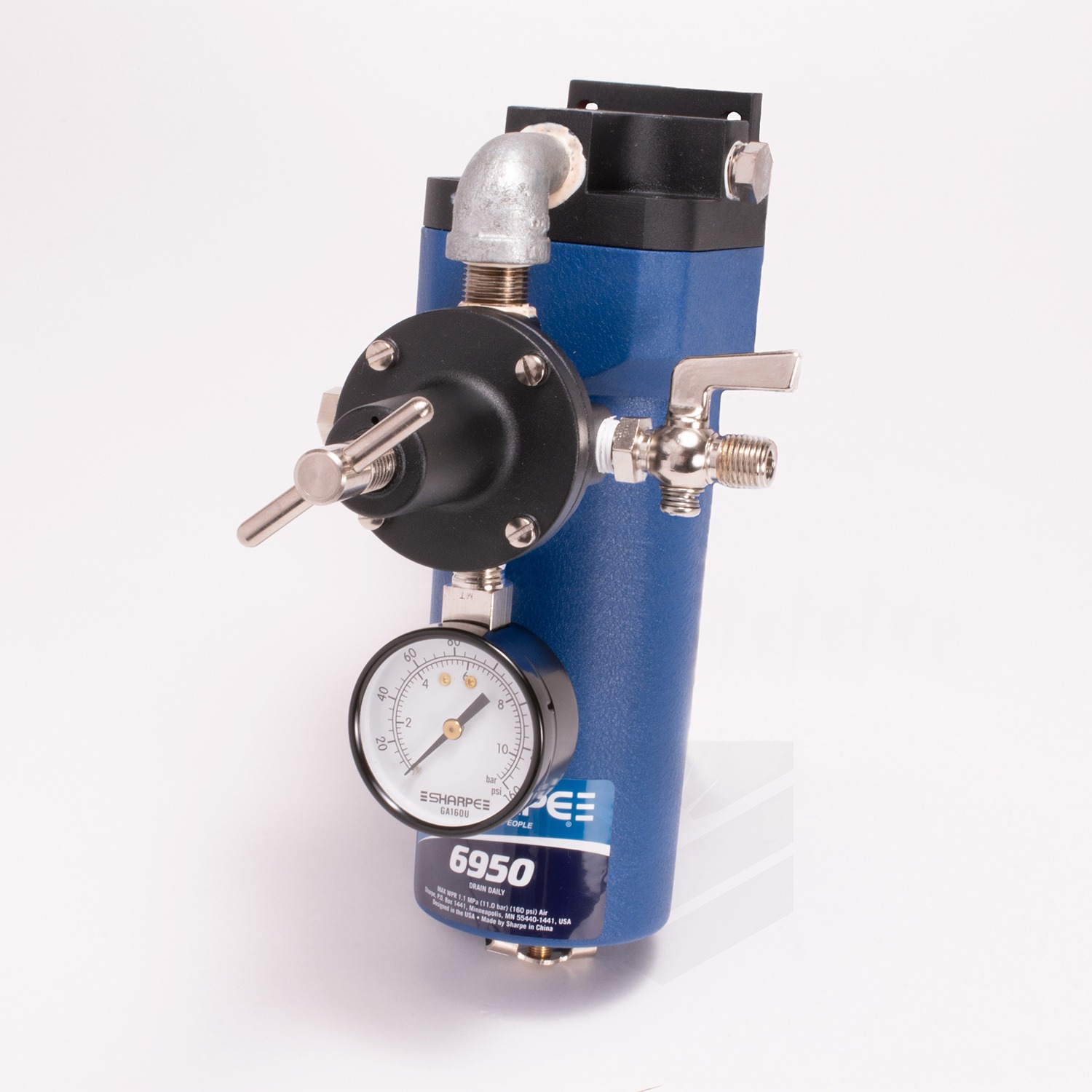 Air Regulator; Oil & Moisture Separator Sharpe 880A
Tired of constantly replacing ordinary plastic oil and moisture separators, that fail often? Then this premium all metal case, fully rebuildable, oil and moisture separator is what you want. Highly effective at removing water, oil and contamination to protect air cylinders and air tools. Contains 18C-3R Regulator with a 160 lb inverted gauge and air cock. Regulated outlet and filtered main line outlet included. 5 micron filtration.
For overview of this product see Information Sheet
For more information regarding this product see Technical Data Sheet.
Description

Product #

Price

Quantity

Action

Oil & Moisture Separator Sharpe 880A

SHR6950

Call for Price